The USDT's issuer, Tether, has grown tired of the allegations going around and is forced to again deny reports that its portfolio included access to Chinese commercial paper.
About Tether´s Reserves
Since quite some time ago, Tether's reserves have been the subject of much discussion. Tether was accused of having Chinese or Asian commercial papers backing 85 percent of its commercial paper portfolio in June of this year.
In addition to this, it was alleged that the papers were being traded at a discount of thirty percent. Tether, on the other hand, refuted these assertions in a June blog post on its official blog.
Regardless, Tether has now made the announcement that it has cut its holdings of commercial paper from 30 billion in July 2021 to a meager 3.7 billion. Additionally, the company reaffirmed that they do not own any Chinese commercial paper in its possession.
In addition, the largest issuer of stablecoins intends to cut further down its commercial paper holdings in order to get the total amount down to 200 million by the end of August 2022. They anticipate having none by the end of October or the beginning of November.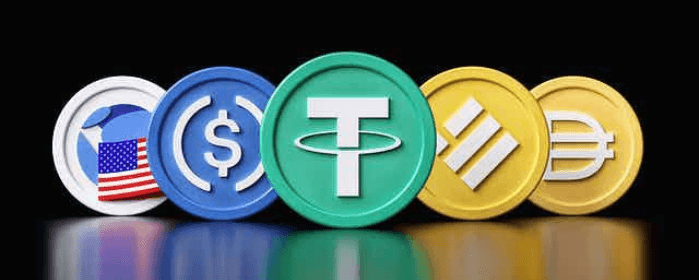 Tether has said that it would continue to work to maintain a diverse portfolio that places restrictions on the amount of risk it takes on any one issuer or asset.  The company has made a commitment to the community via the decrease in the amount of commercial paper it uses.
Tether is resolved to maintain its position as the leader in the stablecoin market during the subsequent wave of adoption, and the company plans to do so proudly despite the criticism and rumors that surround it.
Recall that a systematic assault on USDT by hedge funds trying to short-sell the stablecoin was alleged by Paolo Ardoino, chief technical officer of Tether, back in June. According to Ardoino, the company has been working with authorities to improve transparency and reduce its reliance on commercial paper.