The third largest shareholder in Coinbase Global, Ark Invest, sold off roughly 1.41 million shares, valued at $75 million, on Tuesday morning, just a day after the SEC opened an investigation into Coinbase Global, alleging that the cryptocurrency platform engaged in improper security trading.
According to a Bloomberg report, this is the first time this year that the investor's funds have sold COIN. A total of 1,133,495 shares of the ARK Innovation ETF (AARK), 174,611 shares of the ARK Next Generation Internet ETF (ARKW), and 110,218 shares of the ARK Fintech Innovation ETF (ARKF) were sold. As a result, a total of 1418324 shares of Coinbase were sold, or 2.04% of its stake in the exchange.
Ark Invest sold at a significant loss
It should be noted that the average price at which ARK Invest had acquired the shares was $254.6, indicating that the firm sold them at a substantial loss. As a result, ARK might have lost $280 million. COIN had dropped by 87% from reaching a high of $430.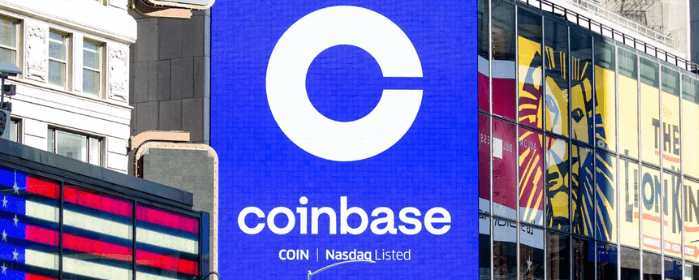 Following its Nasdaq registration, Coinbase became the first cryptocurrency exchange to go public on April 14, 2021. On the day of its inception, its share price reached a high of $400; however, it has since dropped to a low of $52, a fall of more than 85%.
The corporation held approximately 8.95 million shares as of the end of June, according to data published by Bloomberg. It has accumulated Coinbase shares since its debut last year and even offloaded Tesla to double down on Coinbase instead.
COIN up over 5%
At the time of publication, the price of a Coinbase Global share was $55.81, somewhat higher than the $53 price (+5.05%) at which Cathie Wood sold off over a million shares. Overall, Coinbase's price has dropped to its lowest level ever as a result of this monthly decline of 5%.
As was previously reported, the US Securities and Exchange Commission (SEC) was looking into the NASDAQ-listed cryptocurrency exchange days after its former manager and two other people were detained on suspicion of insider trading.