The income from XRP sales might be a key source of income for Ripple labs suspects The U.S. Securities and Exchange Commission.
In short synopsis, the SEC had filed a litigation against leading cryptocurrency Ripple accusing that the firm sold XRP as an unregistered security. The SEC contends that XRP is a security, and not a commodity or other type of asset, because it was generated, distributed, and sold by Ripple Labs.
A letter to Judge Sarah Netburn by SEC's senior trial attorney Jorge G. Tenreiro suggested that the agency has procured evidence that Larsen "appears to continue moving" his XRP in spite of legal investigation.  Tenreiro asserts not to outlook the financial condition of the defendant as it is important to the ongoing case.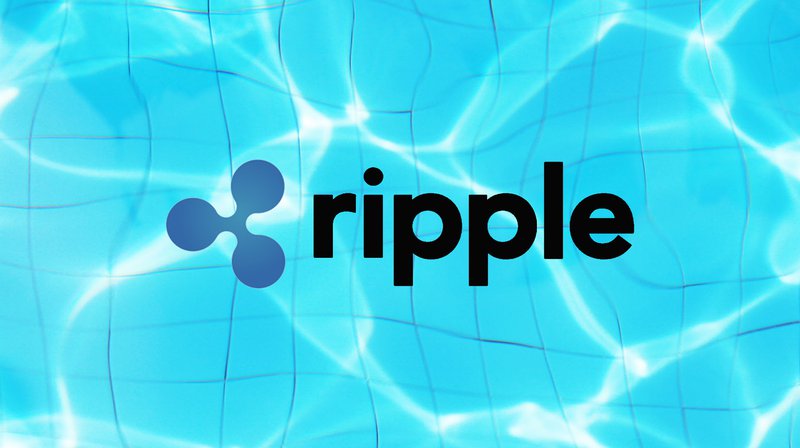 Without the bank records, the SEC would have to take Individual Defendants at their word, particularly as the SEC has already had to "manually" trace the Individual Defendants' transactions since they last provided data, with no guarantee that the SEC has been able to identify the complete universe of their sales and blockchain movements of XRP.
The SEC lawsuit against Ripple in last December named its executive chairman Chris Larsen and CEO Brad Garlinghouse as co-defendants abetting Ripple's violations and making US$600 million in private profits from their unregistered sales of XRP.
The case has caught attention by the cryptocurrency industry provided the possible effect on XRP investors and the lawful precedent it could set for other cryptocurrencies.
The latest development of the case is that the petition proposed by XRP holders to interfere as third-party defendants in the SEC's lawsuit against Ripple Labs has been rejected by the U.S. District Judge Analisa Torres, according to a court filing this week. It was allegedly denied because the XRP holders did not file a pre-motion letter.
John Deaton, the attorney who had filed the motion on behalf of XRP holders, took to Twitter: "#XRPHOLDERS: What Did I say about being knocked down and how we respond? It was denied "without prejudice" with the ability to refile in accordance with Judge Torres' local rules. This simply means it must be refiled as a letter motion. I'm on it, please don't get discouraged."