Grayscale Investments LLC's quest to transform the world's largest Bitcoin fund into an exchange-traded product has the endorsement of the guy who devised Wall Street's favorite fear gauge.
Robert Whaley Sends Letter to SEC Showing Support for Grayscale ETF
This endeavor to turn Grayscale's biggest Bitcoin fund into an ETF is being supported by VIX creator Robert Whaley. Futures-based ETFs must take into consideration the cost of rolling forward contracts on a periodic basis as they mature, making a spot Bitcoin ETF more attractive.
According to Whaley, futures-based Bitcoin exchange-traded funds (ETFs) like BITO are a much more costly and inefficient method for investors to have access to Bitcoin than a spot-based Bitcoin exchange-traded product (ETP) that is more transparent and well-designed.
He went on to say that because the Commission has previously authorized Bitcoin ETFs that are based on futures markets, it must mean that it is implicitly comfortable with spot-based Bitcoin ETPs like GBTC.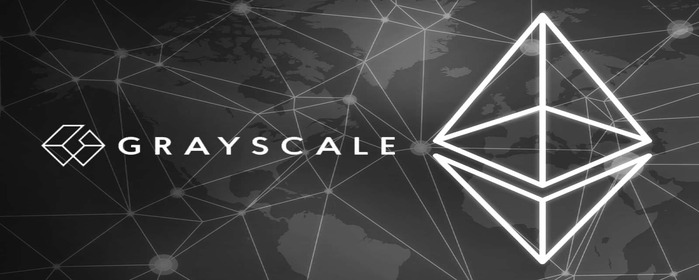 Grayscale CEO Michael Sonnenshein said in March that if the SEC rejects the application, the company may file a lawsuit to appeal. In a bid to make the world's biggest Bitcoin fund an exchange-traded product, Grayscale Investments LLC has sponsored the efforts of the guy who invented Wall Street's favorite fear gauge.
In light of the fact that the application was submitted in October, the SEC has until the beginning of July to come to a conclusion about the matter. Grayscale had a discussion with the SEC around a month ago.
Because GBTC is a trust and not an ETF, investors are unable to redeem their shares when demand decreases, which results in GBTC trading at a discount to the value of the Bitcoin it holds.
According to what Grayscale suggested a month ago, converting the trust into an ETF would allow for the release of up to $8 billion in value in the event that the discount was fixed.