As consumers continue to go cashless and move into the digital payment system, the practice of holding a physical wallet when shopping or making offline purchases may soon be replaced by carrying your phone.
According to a report jointly produced by Boston Consulting Group (BCG) and PhonePe titled "Digital Payments in India: A US$10 Trillion Opportunity," by 2026, 65% of all transactions, or two out of every three transactions in terms of value, will be digital.
India's digital payments market is at an "inflection point," with revenues predicted to more than quadruple to $10 trillion by 2026 from $3 trillion now. As more businesses transition to QR (Quick Response) based payments in offline purchases, this growth will be fueled by an increase in merchant payments. Hence, B2B (business-to-business) and G2B (government-to-business) transactions are not included in the report's conclusions.
Digital transactions to surpass P2P fund transfers
India will become a digital payment economy, with merchant payments emerging as the most significant driver of this growth, particularly in the offline segment thanks to the increased QR code deployments. Merchant payments are expected to overtake person-to-person fund transfers in the near future.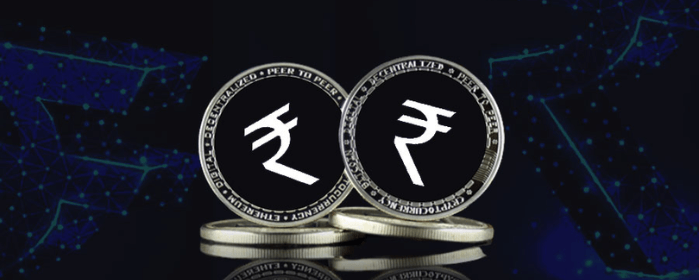 In the last decade, digital currencies have grown in popularity, and India is now joining the worldwide trend with the proposed launch of the Digital Rupee. CBDCs (Central Bank Digital Currency) has already been investigated by a number of countries for two reasons: to facilitate real-time transactions and to improve transparency.
According to the survey, there are currently over 30 million B2C (business-to-consumer) retailers who take QR code payments at the point of sale, and this number is predicted to grow to nearly 40 million merchants.
However, in addition to the potential of digital transactions, the report states that fraud management, digital onboarding and KYC should be simplified, banks' tech infrastructure should be less stressed, payment players should have better economics, and the country's digital infrastructure should be strengthened.
Some key factors have revolutionized digital payments in India
In India, digital payments account for 40% of all payments (by value), and the country's digital payments ecosystem has changed considerably in the last five years.
As maintained in the report, BCG and PhonePe jointly believe that five key factors that revolutionalized digital payments in India are – Rapid expansion of digital infrastructure, Accelerated migration to digital led by UPI, Shifting customer preferences for contactless driven by the pandemic, Increased merchant acceptance of digital Payments, and Tech disruptions and enablement by big tech and fintech.