As a result of the recent TerraUSD crash, which dropped to zero over the course of many days, sliding below parity, a Bank of England official has stated that Stablecoins, which are designed to provide an alternative to existing currencies, aren't stable enough for widespread consumer use.
Digital currencies like TerraUSD and Tether, according to Andrew Hauser, executive director for markets at the Bank of England, lack real-time information about their value and details about how they maintain convertibility.
Stablecoins aren't stable
In remarks prepared for a forum held by the Federal Reserve Bank of New York on Wednesday, Hauser said, "stable they are not," noting that holders of such coins must accept the chance of losing a significant amount of money.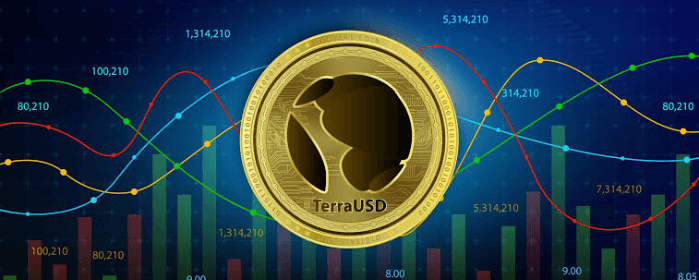 The comments are part of the Bank's drive to make a case for regulating digital currencies, which they regard as a growing threat to the financial system. The crypto sector has grown to be larger than the subprime mortgage market, which threw global markets into disarray in 2008.
This is why, just a few weeks ago, some drew parallels between the recent cryptocurrency crash, which wiped out more than $1.2 trillion in value, and the early 2000s subprime mortgage crisis.
Several analysts and individuals, including longtime crypto sceptic Paul Krugman, had linked the just-recovering cryptocurrency market fall to the subprime mortgage problems even before the TerraUSD crash. However, other economists and analysts disagreed.
TerraUSD and Tether have long been important parts of the digital foreign money system, allowing users to buy and sell money in a predictable manner. According to Hauser, as the usage of securities expands, regulators will become more interested in them.
"Buyer beware warnings may be sufficient for coins that are only in niche use, but they cannot be enough for any that reach systemic scale," Hauser said.
He also proposed rules that would compel issuers to back such coins with deposits at the central bank, as well as a variety of other digital currency topics.
CBDCs, he claims, would be the first new sort of central bank responsibility in centuries if approved. They could have significant implications for the size, composition, and risk profile of a bank's balance sheets and the monetary policy transmission mechanism and monetary control, emphasising the importance of understanding these effects and including them in CBDC design.