The People's Bank of China is a front-runner in creating and releasing central bank digital currency (CBDC), which in the case of the e-CNY will be a traceable replacement for banknotes and coins.
As Beijing pushes for increased e-CNY use, a top central bank official was quoted on Sunday that China will fully respect privacy and secure personal information when utilizing the digital yuan.
Mu Changchun, director-general of the central bank's Digital Currency Research Institute, said that the limited anonymity of the digital yuan is a vital component that provides reasonable anonymous transactions, according to Reuters.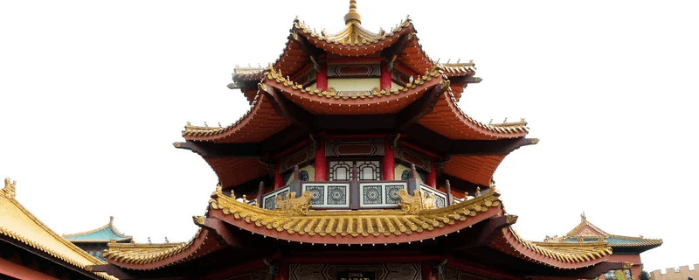 Prevention of illegal act
However, Mu was quoted by Securities Times as noting at a conference that the digital currency also maintains the requirement for financial security by preventing and combating unlawful activities including money laundering, terrorist financing, and tax evasion.
The bank representative further noted that just as banknotes and coins can be used to buy gold and exchange foreign currencies, the e-CNY, which is the digital counterpart of fiat currency issued by the PBOC, can be used to buy anything else.
Other nations are looking at creating CBDCs through their central banks to modernize their financial systems and help accelerate regional and abroad payments, as some nations embrace the most popular cryptocurrency, Bitcoin, as legal money.
In a conference last week, Bank Indonesia Governor Perry Warjiyo said that while technological studies and the creation of cybersecurity features are ongoing, the Bank will disclose the conceptual design of the digital rupiah by the end of this year.