Robinhood, one of the most popular trading platforms in the US, has announced that it will not support three of the most popular cryptocurrencies: Cardano (ADA), Polygon (MATIC), and Solana (SOL). The decision comes as a surprise to many investors who were expecting Robinhood to expand its crypto offerings and compete with other platforms like Coinbase and Binance.
According to a blog post by Robinhood, the reason for excluding these three coins is that they do not meet its "strict listing standards". The post did not specify what these standards are, but it hinted that they have something to do with security, compliance, and regulatory issues. Robinhood also said that it will continue to monitor the crypto market and evaluate new coins for potential listing.
Crypto Community Divided Over Robinhood and it's Decision
However, some crypto experts and enthusiasts have expressed skepticism and disappointment over Robinhood's move. They argue that ADA, MATIC, and SOL are among the most innovative and promising projects in the crypto space, with strong fundamentals, high adoption, and impressive performance. They also point out that these coins are already listed on many other reputable platforms, such as Coinbase Pro, Kraken, Gemini, and Binance US.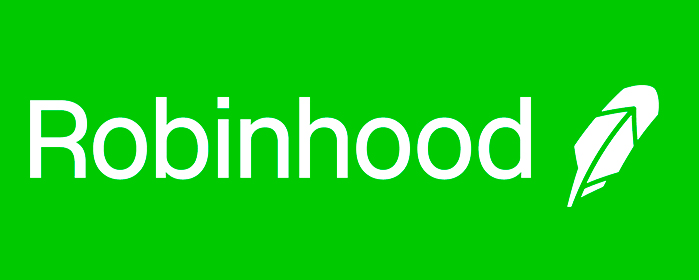 Some speculate that Robinhood may have ulterior motives for excluding these coins, such as protecting its own interests or appeasing its partners. For instance, some suggest that Robinhood may be avoiding ADA because it competes with Ethereum, which is backed by Robinhood's main partner, Grayscale.
Others suggest that Robinhood may be avoiding MATIC and SOL because they are scaling solutions for Ethereum, which could reduce the demand for ETH gas fees and hurt Robinhood's revenue.
Whatever the case may be, Robinhood's decision has sparked a lot of controversy and criticism in the crypto community. Many users have expressed their frustration and dissatisfaction with Robinhood's limited crypto options and lack of transparency. Some have even threatened to boycott or leave Robinhood for other platforms that offer more choices and better services.
Robinhood's move may also harm its own growth and reputation. As crypto becomes more mainstream and popular, many investors are looking for platforms that can provide them with access to a wide range of coins and features. By excluding some of the most popular and promising coins, Robinhood may be losing its competitive edge and alienating its potential customers.