Cardano (ADA) is one of the most popular and promising cryptocurrencies on the market. Its blockchain network offers a scalable, secure, and sustainable platform for the development of decentralized applications (DApps) and smart contracts. In addition, Cardano has positioned itself as one of the leaders in the decentralized finance (DeFi) sector, with more than 550 million ADA locked in various DeFi protocols.
In a shocking turn of events, Cardano (ADA) began this week strongly bullish despite the uncertainty surrounding its future in the US. At the time of writing, the price of an ADA coin is $0.2849, up 8.2% over the last 24 hours, making today its highest trading day in the previous seven days.
Cardano is one of the cryptocurrencies that the U.S. Securities and Exchange Commission (SEC) has accused of being an unregistered security in its recent lawsuit against Binance and Coinbase. This has caused a lot of uncertainty and fear among the Cardano community and investors, as well as a drop in the price of ADA. 
The SEC's classification of ADA as a security could have serious implications for the liquidity and accessibility of the token on crypto exchanges. However, the Cardano developer, Input Output Global (IOG), has strongly rejected the SEC's claim and defended ADA's status as a utility token. 
What is Cardano Doing in Response?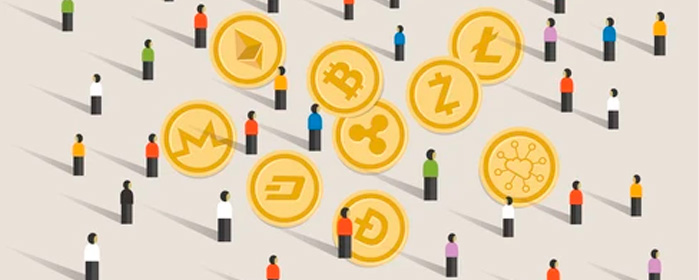 The current price recovery of ADA suggests that the market is regaining confidence in the project and its future potential.
The SEC's allegation that ADA is a security has caused a stir in the crypto community and could lead to lower trading volume for the token on exchanges. Last week, it was reported that Robinhood Markets Inc will remove Cardano, Solana (SOL), and Polygon (MATIC) from its platform later this month due to the regulatory uncertainty surrounding the coins. This is a major blow for the crypto projects that have been gaining popularity and adoption in recent months.
Cardano's founder, Charles Hoskinson, has recently reached out to the XRP community to seek peace and cooperation in the face of this challenge. Hoskinson has acknowledged that he had been harsh and critical of XRP holders in the past, but he is now willing to put aside their differences and work together for the common good of the crypto industry. Hoskinson's gesture has been welcomed by some XRP supporters, who see the value of unity and solidarity in these uncertain times.