A series of hacks on Twitter and Discord have resulted in the theft of millions of dollars worth of crypto from unsuspecting victims. The hacker, who goes by the name of Pink Drainer, has been linked to several incidents involving fake tokens, phishing links, and social engineering attacks.
One of the most notable hacks was the hijacking of the Twitter account of OpenAI CTO Greg Brockman, who is a prominent figure in the crypto space. The hacker used his account to promote a fake OpenAI token, claiming that it was a new project by the artificial intelligence research company. The hacker also sent direct messages to Brockman's followers, asking them to join a Discord server and invest in the token.
According to Scam Sniffer, a platform that tracks crypto scams, Pink Drainer has stolen over $3 million from nearly 2000 victims across different blockchains, including Mainnet, Arbitrum, BNB, Polygon, and Optimism. The hacker has also targeted several DeFi projects, such as Evomos, Pika Protocol, and Orbiter Finance, by impersonating journalists from reputable media outlets and sending phishing links to their communities.
7/ The Pink Drainer was first discovered by @tayvano_ https://t.co/ZYLtY8eysx

— Scam Sniffer (@realScamSniffer) June 9, 2023
The phishing links usually redirect the victims to a fake website that mimics the original one but asks them to enter their private keys or seed phrases to access their wallets. Once the victims do that, they lose control of their funds and the hacker transfers them to his own addresses.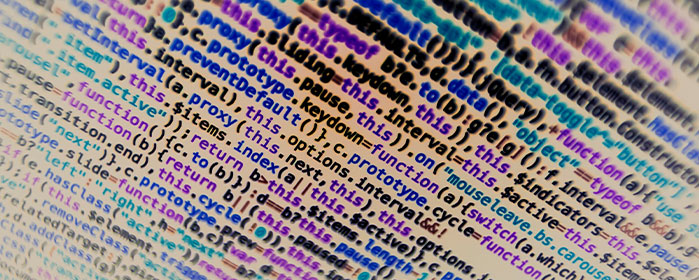 Crypto Hacks Took a Serious Plunge in the Last Quarter
Pink Drainer's activities have been exposed by several crypto enthusiasts and researchers, who have traced his transactions and identified his addresses. However, the hacker has been using various techniques to evade detection and prosecution, such as using crypto mixers, changing addresses frequently, and moving funds across different chains.
The crypto industry has been facing a growing number of hacks and scams in recent years, as hackers exploit the vulnerabilities of decentralized platforms and the lack of regulation and oversight. Hackers stole approximately $400 million from crypto projects across 40 attacks in the first quarter of 2023, representing a 70% decrease compared to the same period in 2022.
The report attributed this drop to the sanctions imposed on Tornado Cash, a crypto mixer that was used by many hackers to launder their proceeds.