Pavel Durov, the CEO of Telegram, says cryptocurrency users should switch to self-custodied wallets, as the company reveals it is stepping in to offer decentralized alternatives.
He said that the new initiative aims to address the current centralization of cryptocurrency businesses, which he claimed has let down millions of consumers in light of the collapse of the FTX exchange.
The blockchain industry was built on the promise of decentralization, but ended up being concentrated in the hands of a few who began to abuse their power.

— Pavel Durov (@durov) November 30, 2022
The blockchain sector, according to Pavel, was founded on the promise of decentralization, but ultimately became consolidated in the hands of a few who "began to abuse their power."
The founder mentions Fragment, which is a well-known decentralized auction platform built on the Telegram Open Network (TON), a blockchain Durov initially abandoned in 2020 due to regulatory pressure before returning to it after its community managed to keep it alive. The fragment is Telegram's second attempt at bootstrapping its crypto infrastructure.
Telegram Seeks to Build Easy-to-use Decentralized Tools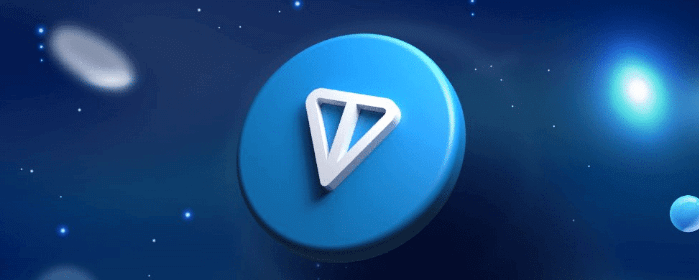 Moreover, Durov claims that Telegram will soon update Fragment to add non-custodial cryptocurrency wallets and a decentralized exchange platform. He believes that this will help address the problems brought on by excessive centralization and enable millions of people to securely trade and store cryptocurrencies.
In October, the messaging app announced on its official channel that users will soon be able to buy and trade famous identities for individual accounts, open groups, and channels.
However, the auction for the usernames is now open on Fragment, which Pavel Durov boasted took only 5 weeks and 5 people—including himself—to create.
The ownership of these collectible usernames, according to the statement, is secured in the immutable ledger of TON. Owners, meanwhile, are permitted to add a number of username aliases to their individual accounts, group, or channel.
"For the first time in the history of social media, people have full ownership of their usernames," Telegram boasted. "Long-time Telegram users who have been using short usernames they registered early on can now benefit from the platform's growth by selling their usernames in fair, transparent, fully decentralized auctions."
The failure of FTX and the consequent loss of client funds have raised concerns about the administration of centralized exchanges and shaken confidence in the sector's centralized players.