On-chain data reveals that FTX founder Sam Bankman-Fried "SBF" is allegedly cashing out a significant amount of money in crypto shortly after he was placed on house arrest.
Did disgraced crypto founder Sam Bankman-Fried just cash out $684k to a crypto exchange in the Seychelles while under house arrest?

His release conditions are that he not spend more than $1,000 without permission from the court.

Let's examine the evidence on chain 👇

— BowTiedIguana (@BowTiedIguana) December 30, 2022
After an on-chain probe by DeFi professor BowTiedIguana, it was determined that SBF had transferred $684k to a cryptocurrency exchange based in the Seychelles.
Bear in mind that one of the terms of SBF's release is that he not incurs any new debt in excess of $1,000 without the approval of the court.
How It All Happened
When SBF agreed to purchase management of the Sushiswap exchange in August 2020 from the mysterious creator Chef Nomi, he requested that ownership of the exchange be transferred to his Ethereum address.
After that, Chef Nomi moved the ownership of the business to SBF's address, which was verified by them, as seen in the tweet below:
Sent Timelock admin control to SBF: https://t.co/WfOJLulXDp

— Chef Nomi #SushiSwap (@NomiChef) September 6, 2020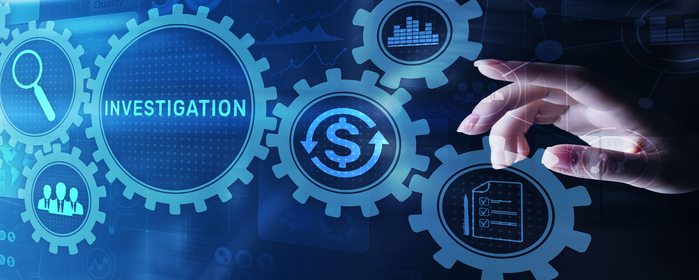 A new Ethereum address was established one hour before SBF was freed on bail the previous week, and his wallet immediately transferred all of its remaining crypto coins to the new address.
Over one hundred additional deposits were made to this wallet from a variety of addresses within three hours, the majority of which had connections to the defunct hedge fund that he managed, Alameda Research.
According to the findings of the investigation conducted by BowTiedIguana, in less than four hours, 570 ETH worth about $684,000 was moved to the new wallet identified as 0x7386d from a variety of locations.
0x7386d was the recipient of the first transfer, which consisted of a total of $367,000 and came from 32 addresses that were recognized as wallets belonging to Alameda Research. Then an additional $322,000 was received from other wallets.
According to the DeFi analyst, all of the funds were transferred to a centralized cryptocurrency exchange located in the Seychelles as well as to the crypto bridge RenBridge.
Because the Ethereum blockchain is a public ledger that cannot be altered, as BowTiedIguana pointed out, the evidence that is stored on the blockchain is always accessible to law enforcement and the public forever.