Popular GPU maker Nvidia would not be left out of the web3 and metaverse movements as it has recently decided to completely enter the Metaverse space. The company disclosed its work on different metaverse initiatives at SIGGRAPH that took place between August 8 and August 11.
This year's SIGGRAPH annual conference, Nvidia, has released some significant news. The manufacturer of graphic descriptors declared that they will now concentrate on a number of new metaverse projects.
Nvidia wants to enter fully into the metaverse
The company's presence in the Metaverse would be strengthened via the "NVIDIA Omniverse" and other related initiatives it embarks on.
According to them, this serves as an easily extensible platform for multi-GPU, real-time, accurate simulation and collaborative 3D design.
"Omniverse revolutionizes the way we create and develop as individuals and work together as teams, bringing more creative possibilities and efficiency to 3D creators, developers and enterprises," they noted.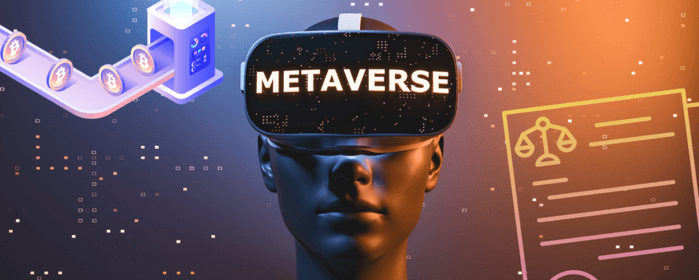 The firm claims that this is a good decision on their part. Recently, the metaverse-driven company Meta upgraded its AI system with over 16,000 Nvidia GPUs. The economics and dream of Meta's metaverse would be driven by this system.
Although Nvidia is most known for its GPUs, one of the more intriguing new Metaverse announcements from the business involves its neural graphics SDKs. The startup is developing artificial intelligence-powered "neural graphs." Artificial intelligence and computer graphics come together in the relatively new discipline of neural graphics.
Neural graphics will be used to build and simulate a true-to-life 3D world inside a computer once it is fully implemented. This feature is accessible to developers via a variety of SDKs, including the recently released NeuralVDB.
In addition to accelerating complex 3D workflows, NVIDIA Omniverse also makes it possible to visualise, simulate, and code the newest ideas and innovations in ground-breaking new ways. Incorporating sophisticated technology like ray tracing, artificial intelligence, and computers into 3D pipelines is no longer expensive but rather advantageous.
Avatar Cloud Engine (ACE)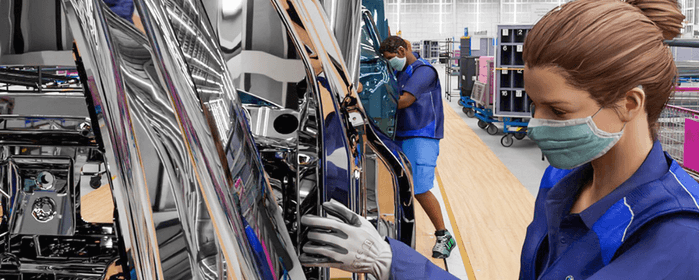 The Omniverse ACE is another intriguing tool that was mentioned at the conference. Avatar Cloud Engine is referred to as ACE. It is a collection of cloud-based tools and artificial intelligence models for making lifelike 3D avatars.
This is a significant advancement since lifelike avatars that users may customise are necessary for Metaverse to succeed. ACE integrates a number of complex AI technologies that provide programmers with the ability to make digital assistants.