According to a story in the Wall Street Journal, SBF, the former CEO of the defunct exchange FTX, is planning to enter a not-guilty plea to the accusations that have been brought against him tomorrow.
On January 3, Bankman-Fried is scheduled to submit his plea, and it seemed likely that he would do so in person in New York.
Caroline Ellison, his colleague and the former CEO of Alameda Research, FTX's sister firm, as well as Gary Wang, FTX's former Chief Technology Officer, have both admitted their decisions.
SBF's Plea Will Be in Contradiction to Wang and Ellison's
In light of this, SBF's refusal to enter a guilty plea stands in stark contrast to this. Nevertheless, many people saw this coming since, before his imprisonment, he had blamed inaccurate records and bank accounts for the unlawful transfer of monies to Alameda Research.
At the request of the United States authorities, SBF was detained in the Bahamas on suspicion of scamming investors and misappropriating monies that were stored on the FTX.
After appearing in court on December 22 and being granted bail, SBF is scheduled to return to court in Manhattan on January 3 to appear before United States District Judge Lewis Kaplan.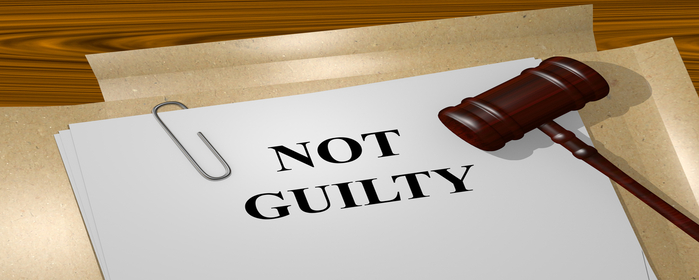 The United States federal prosecutors in Manhattan have filed eight separate criminal charges against SBF. It was brought to the attention of federal regulators that he had violated a variety of laws pertaining to securities and derivatives.
SBF's Wrongdoings
The prosecution contends that SBF and other individuals associated with the case engaged in illicit activity beginning as early as 2019 in the course of their business dealings.
Regarding the state of Alameda's finances, he has been deceiving both investors and consumers with his lies. In addition to this, he is suspected of making illegally large contributions to the Democratic Party in the United States.
The Securities and Exchange Commission and the Commodity Futures Trading Commission have both leveled allegations against him.
The felon is being investigated for 8 separate crimes, every one of which may place him in jail for as long as 115 years if found true.