Michi Lumin, a principal engineer and developer of the Dogecoin (DOGE) memecoin, has taken to Twitter to allay concerns that the memecoin may switch from proof of work (PoW) to proof of stake (PoS).
One of the statements that probably contributed to the sentiment was Ethereum creator Vitalik Buterin's comments shortly after the Ethereum Merge, in which he expressed optimism that other blockchain networks such as Dogecoin and Zcash would follow the lead.
However, this statement comes shortly after the Rabid Mining YouTube channel published a video titled "What If Dogecoin Moves to PoS?" on December 28. The caption read, "DOGECOIN's Merge to POS Will Kill Scrypt Miners' Profits by More Than 60%," and was posted on Reddit and Twitter.
Dogecoin (DOGE)'s Developers Dispel The Claims
The Twitter threads claim that the Dogecoin Foundation lacks the ability to update the network without validators' approval, which explains why no one, group, or entity is able to switch or convert the well-known joke cryptocurrency to PoS.
All that can be done, according to Lumin, is outline the code and provide it to the community and validators for their consideration.
Because someone is famous and influential doesn't actually give them more insight. Furthermore, people need to understand how changes work in a blockchain like #dogecoin, which is closer to older Bitcoin technology than say, modern ERC20 tokens…

— Michi Lumin (@michilumin) December 29, 2022
Staking serves as the basis of the "proof of stake" (POS) consensus method, which uses less energy but is less secure than the POW protocol. On the other hand, Dogecoin's "proof of work" (POW) method is based on mining, which is both energy intensive and very secure. Dogecoin (DOGE) is now the second largest POW chain, following Bitcoin (BTC).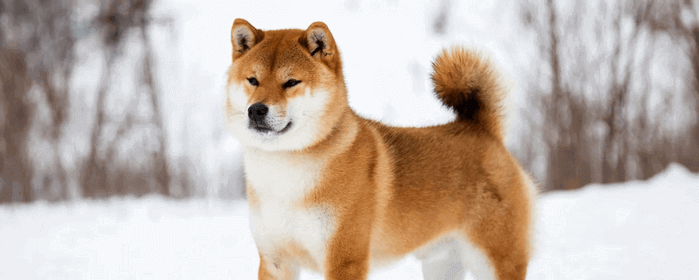 Lumin explained that the capacity of "normal people" to engage freely will be the major guiding element, preventing huge organizations from seizing control of the blockchain network.
"Even then, it will exist only as a proposal, like an RFC, and necessarily has to be met with broad approval to move forward," she asserted.
The present market circumstances have also taken their toll on Dogecoin (DOGE), which has lost more than 60% of its value since last year. On Coinmarketcap, the currency is presently valued at $0.06, down from roughly $0.45 in May 2021. At the time of publication, the coin's market cap was a little over $9 billion, and its 24-hour trading volume was $391,267,018.
Whether Dogecoin will eventually transition to the PoS, like Ethereum (ETH) did, is still up in the air, but the most recent dispute demonstrates that not everyone is comfortable with the potential transition.