On Monday evening, law enforcement officials in the Bahamas arrested Sam Bankman-Fried "SBF", who had previously served as the CEO of the FTX crypto exchange before it went bankrupt.
As a result of the failure of FTX a month ago, SBF is the subject of a criminal investigation by authorities in both the United States and the Bahamas. It is expected that the American citizen will be extradited back to the United States.
Following the receipt of official information from the United States that it has filed criminal charges against SBF and is likely to seek his extradition, the arrest of SBF was carried out, according to a statement released by the attorney general's office.
Since the implementation of a treaty that was signed by both nations, the United States and the Bahamas have had an extradition procedure in place since the year 1994.
The legal procedure of extradition is when one jurisdiction requests that another jurisdiction hand over a person who is suspected of committing a crime so that they may be tried for their alleged offense.
The indictment against Bankman-Fried is expected to be made public on December 13, according to statements made by prosecutors from the Southern District of New York.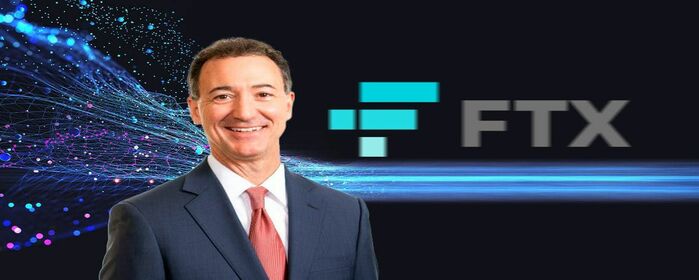 According to an article published in the New York Times, the allegations would include money laundering, wire fraud, wire fraud conspiracy, securities fraud, securities fraud conspiracy, and securities fraud.
In addition, the Securities and Exchange Commission has said that it would disclose the accusations it will bring against the CEO of FTX on the same day.
FTX New CEO To Appear Before Congress Today
There will be a congressional hearing later today, and the new CEO of FTX wants to testify that the crypto exchange under Sam Bankman-Fried went on a $5 billion spending spree and cameled assets with those of his hedge fund, Alameda Research.
When testifying in court, John Ray III, who took over as CEO of FTX after a lengthy career that included managing the Enron bankruptcy, claimed that he had never before seen such a total collapse of corporate controls and such a complete lack of trustworthy financial information.