SEBA, a cryptocurrency bank located in Switzerland, has expanded the types of non-fungible tokens (NFT) that are eligible for its digital asset custody services to include blue chip or premium NFTs such as Bored Apes, Clone X, and CryptoPunks.
The NFT industry is still expanding and becoming more mature, as shown by the fact that there were 2.2 million new investors in the asset class in the third quarter of 2022. This is a 36% increase from the same time period in 2021.
Any Ethereum-based (ERC-721) non-fungible tokens may be safely stored on SEBA Bank's institutional-grade custody infrastructure, which is now available to the bank's customers, whether they are individuals or institutions.
The custody services offered by SEBA Bank give its clients complete assurance in the safety of their NFTs, while also relieving them of the burden of personally keeping their private keys.
A spokesperson from the company said that Seba Bank is the first licensed bank to provide NFT custody. The representative also expressed confidence in the bright future of NFTs. 
He added that they anticipate that in the next years, digital assets, including NFTs, will gain popularity, and will be increasingly accepted even by conventional financial operators.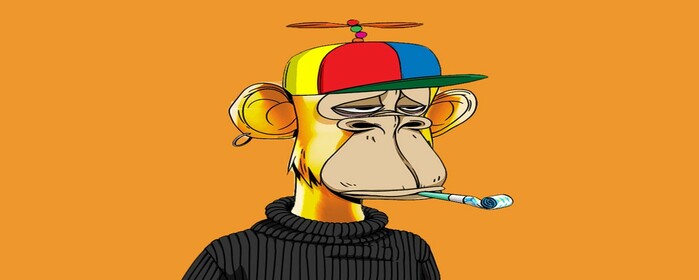 SEBA was established in 2018 and initially functioned as a cryptocurrency banking service. Subsequently, the company expanded its offerings to include cryptocurrency trading and custodial services for institutional investors.
It was the first firm in the digital asset industry to be granted a banking and securities license by the Swiss Financial Market Supervisory Authority (FINMA) in 2019.
SEBA Is Not Fazed By The Crypto Winter
SEBA has repeatedly shown that they are unfazed by the present crypto winter. In addition to conventional assets, SEBA also provides its customers with the ability to safely manage cryptocurrencies and other digital assets thanks to its status as a licensed and FINMA-regulated Swiss bank.
The bank claims to have the necessary expertise, well-established procedures, and, most importantly, an independent body-verified and ISAE 3402-compliant custody solution.
SEBA Bank is excited to serve their customers with their experience in extending their service by delivering NFT custody because of the bank's unique combination of a wide variety of services and the highest security requirements.