The proposed regulations for stablecoins in Singapore are coupled with plans to restrict access to cryptocurrency markets for some retail investors. These papers are now available for public input and will remain so until the 21st of December.
In addition, the Central Bank of Singapore announced on Wednesday that people who wish to trade cryptocurrencies in Singapore may soon be required to take a test to demonstrate that they understand what they are getting themselves into. This measure is being taken in an effort to prevent naive investors from going bankrupt.
According to a consultation document on potential regulatory measures for digital payment token services, the Monetary Authority of Singapore (MAS) worries that retail consumers may not have the financial capability to absorb big losses that are expected to arise from speculative trading of markets that they do not fully comprehend.
The Monetary Authority of Singapore (MAS) stated, as it unveiled proposals to protect traders, that trading in cryptocurrencies is fraught with danger and is not appropriate for members of the general public.
They went on to say that however, cryptocurrencies play a supporting role in the larger ecosystem of digital assets and that it would not be possible to ban them because of this role.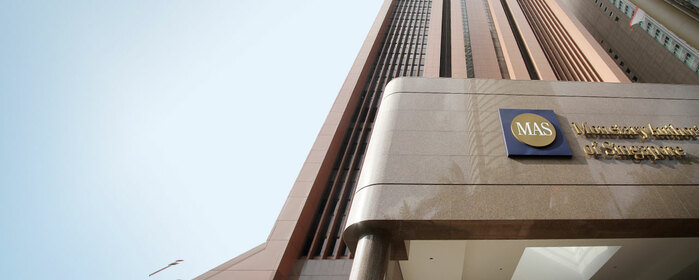 The Monetary Authority of Singapore (MAS) observed that a number of industry participants have indicated an interest in working together to produce a standard assessment template and are in favor of some sort of assessment being applied to retail investors.
It was emphasized that having a standard template would make it easier to maintain uniformity and ensure robustness across the industry.
Singaporean Investors and Crypto
According to a recent survey by KPMG, the rich elite of Singapore are looking at digital assets with great interest. The report claims that more than 90% of family offices and HNWI are considering or have already invested in digital assets.
DBS, the biggest bank in Singapore, stated in September that it was opening up crypto services on its digital exchange (DDEx) to about 100,000 affluent customers who match the requirements surrounding their income to be categorized as accredited investors, so assuring compliance with the regulatory authorities' stance that crypto assets are not suited for regular investors.