On Wednesday, the biggest cryptocurrency exchange in terms of trading volume, Binance, introduced its native oracle service. This will allow smart contracts to operate on real-world inputs and outputs, beginning with the BNB Chain ecosystem.
According to the information provided by the firm, BNB Chain will be the first blockchain to employ Binance Oracle to link smart contracts with off-chain data in order to obtain or send out information in order to improve its usefulness.
It will feature some of the biggest teams on the BNB chain, such as Venus, which has a total value locked of $770 million, Alpaca Finance, which has a total value locked of $510 million, and Ankr, which has a total value frozen of $101 million.
Gwendolyn Regina, BNB Chain's investment director, said in a statement that oracles would be essential for enhancing the smart contract's awareness of the world outside the blockchain and enabling it to take predetermined actions in response to events occurring in the real world.
According to the company, Binance Oracle will become a big contributor to Web3 since it will provide a network that is robust, dependable, and efficient, in addition to giving extensive accuracy and accessibility characteristics.
The oracle service does not discriminate against different blockchains and will soon be able to handle even more of them.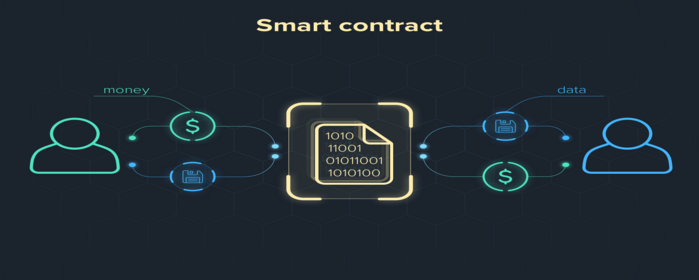 What Binance Promised
Binance has said that the Oracle network is able to provide the highest level of dependability possible by utilizing five different types of resilient components.
These components include the gathering of price data from a variety of CEXs, the application of an intelligent algorithm to aggregate prices, and the utilization of an internal TSS (Threshold Signature Scheme) to sign individual data feeds.
A blockchain's ability to interact with the actual world is enhanced by an oracle. Oracles like this make it easier to input data from the real world onto the blockchain. 
Information like this might include anything from price lists to estimates for the next week.
Aside from constantly updating Binance's on-chain oracle with the latest index price, it also offers easy interfaces for on-chain dApps, continuous data monitoring, and rapid reaction times.