Debbie Stabenow, the chairwoman of the United States Senate Agriculture Committee, said on Thursday that the United States Congress has to adopt laws in the aftermath of the failure of the cryptocurrency exchange FTX.
Senators Debbie Stabenow and John Boozman of the United States have reaffirmed their commitment to the publication of the final text of the Digital Commodities Consumer Protection Act 2022 (DCCPA).
The moment has come for Congress to take action. Stabenow said that the Committee is still dedicated to moving forward with the Digital Commodities Consumer Protection Act in order to introduce the essential protections to the market for digital commodities.
In a statement issued on November 10, the senators reaffirmed their plans. In the statement, they said that the events that took place this week highlight the obvious necessity for tighter government control of the business dealing with digital assets.
They will present a strong law in close collaboration with their colleagues, financial regulators, academics, and a diverse range of industry players, with the goal of bringing openness and accountability to the market.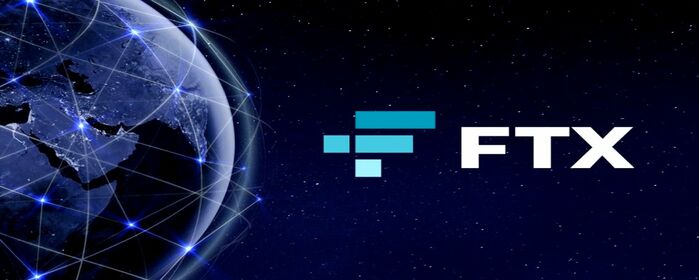 In light of recent events, the senators are conducting an investigation from the top down to ensure that it creates the essential protections that the market for digital commodities so sorely needs.
According to Boozman, he and Stabenow continue to be dedicated to achieving a final version of the DCCPA that sets a regulatory framework that allows for international collaboration and offers consumers more confidence that their investments are secure. Stabenow is also committed to this goal.
U.S. Authorities Can't Regulate FTX
Although FTX.COM, the third-largest cryptocurrency exchange in the world, is reportedly insolvent and on the verge of bankruptcy, industry insiders believe the United States cannot regulate the firm since it is not based in the country.
On purpose, FTX avoided doing business in the United States. In other words, Congress can't adopt legislation to save an overseas company that's about to go bankrupt.
To conceal the financial viability of his lobbying operations, SBF conducted them under the name FTXUS, a different company in the United States that hired his DC policy staff.