Changpeng Zhao "CZ," the CEO and founder of Binance, announced the news on Twitter that his business is making a significant investment in DeFi.
Binance is investing heavily in DeFi.

(not financial advice)

— CZ 🔶 Binance (@cz_binance) October 23, 2022
Since the beginning of its operation, Binance has established a strong reputation among crypto community members.
The conversation that was first brought to light in 2017 has had one of the most extraordinary travels. It has quickly become the most important cryptocurrency trading platform on a worldwide basis.
During the period of difficult market circumstances, the exchange was one of the few that managed to maintain its robustness and keep recruiting.
The present investment ratio at Binance is more than his planned investment of 140 million dollars in 2021 across 73 initiatives.
This year, it is expected that the corporation will spend more than one billion dollars on investments and prospective acquisitions.
There were a lot of companies that were having trouble surviving, and some of them had to shut down while others went bankrupt.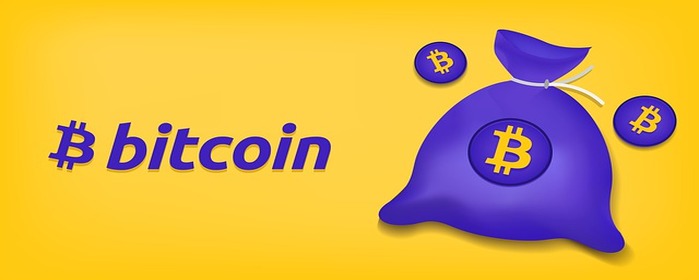 Binance, on the other hand, was making smart moves and had employed staff at a time when other companies were laying off large numbers of employees.
CZ's Plans
It has been reported that Binance has spent a total of $325 million on 67 separate projects in the year 2022, in addition to spending another $200 million on an investment in Forbes.
The largest cryptocurrency exchange in the world has also pledged half a billion dollars to Elon Musk's proposed acquisition of Twitter, which has not yet been completed.
Binance is making an investment in France that is in the hundreds of millions of US dollars. Following receipt of regulatory approval from the relevant authorities to operate digital asset service providers, Binance is currently in the process of establishing its regional exchanges.
The most prominent cryptocurrency exchange in the world is now the first of its kind to be granted a license to operate as a supplier of digital asset services in France.
After receiving regulatory clearance, France became the first nation in Europe to let Binance operate inside its borders and under its authority.