The issuing company of the world's largest stablecoin by market cap, Tether, announced that it would make USDT accessible across 24,000 ATMs in Brazil, starting on November 3, 2022.
According to the official release, Tether has partnered with Brazilian cryptocurrency services company SmartPay, which helped integrate USDT with the PiX payment system, and TecBan, the country's largest ATM operator.
However, Brazilian ATM customers will be able to instantaneously exchange their Reais for USDT and vice versa as well as send their USDT anywhere around the world.
Beginning in February, users will be able to deposit Brazilian Reais at ATMs and get USDT in their wallets.
Millions of Users Will Access Tether USDT Via ATMs
The company asserts that research from the Instituto Locomotiva, conducted in January 2021, reveals that 34 million adults in Brazil are still unbanked, meaning they do not have bank accounts or do not use them frequently.
Consequently, the inclusion of USDT stablecoin by Smartpay in its offering will give millions of individuals access to the ecosystem of digital currencies and the new fiscal revolution.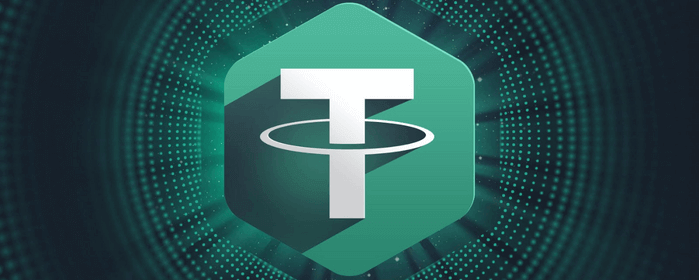 "The difficulties and limitations imposed by inflation and a less-than-inclusive financial system have excluded many of Brazil's citizens from being able to participate in the country's growing economy," said Paolo Ardoino, CTO of Tether.
Adding Tether tokens to ATMs across Brazil, as maintained by Paolo, will let more people participate in the financial system, resulting in significant changes not only to the payments industry but to the entire Brazilian financial ecosystem.
Talking about the arrangement, Rocelo Lopes, CEO of SmartPay said,
"Before we used to say where you can pay with PiX, you can pay with tether tokens – now where you see Banco24Horas you can convert tether tokens into Reais."
USDT is the world's largest stablecoin and also the most traded crypto according to coinmarketcap data and currently boasts a market capitalization of over $68 billion. It holds third place in the global cryptocurrency market, after Bitcoin and Ethereum.
As recently reported, Tether reserve holdings no longer include any commercial paper, and the firm vows that it will replace those assets with United States Treasury Bills.