With the rise of blockchain technology, new ideas and concepts are making their way globally. Recently, the locals of Shanghai came up with a unique idea to mix up their memories with blockchain. The residents are exploring ways of preserving the month-long COVID lockdown of Shanghai through minting videos and NFTs.
The memories of the city during the fierce pandemic days are something that can be reflected upon by the locals now. Therefore, they are now aiming to preserve the photos and videos of this time period through NFTs. As a result, they can be kept in record and cannot be deleted. Moreover, it will also become easier for people to share them.
COVID Diaries of Shanghai as NFTs
The unprecedented circumstances during the global pandemic changed the lives of people in different ways. People were unable to leave their houses for weeks. Shanghai has more than 25 million residents who were stuck during the lockdown. They took their frustration out on the internet, as they complained about the suffering of the lockdown.
Residents claimed that they were unable to get food and medical facilities during the lockdown. Moreover, the Chinese government had posed different curfews and censors on the people. Several videos, images, memes, and infographics appeared on the internet over the situation. The netizens were quite vocal about their experiences.
However, now people are turning their content into NFTs. They are also listing them on NFT marketplaces. OpenSea was home to most of these NFTs, as users utilized the platforms for minting, buying, and selling.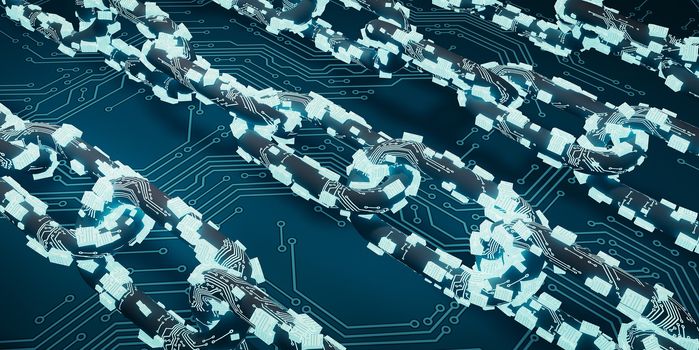 People minted a six-minute video which was entitled "The Voice of April". The video was about April 22 when people battled the censorship of the Chinese Government. This video was a montage of voices by the people. Almost 786 items related to the videos were available on OpenSea. Also, hundreds of different NFTs are also up on the marketplace about the lockdown in Shanghai.
Several users took to Twitter to share their experiences with NFTs. They said that they have minted different NFTs to secure the content forever through the use of blockchain. However, Twitter is banned in China but users use VPNs to access it. Several other social media platforms are also banned in China.
The content available on OpenSea is related to the rebellion of the people of Shanghai during the lockdown. It covers incidents, images from quarantine centres, and artwork during the pandemic days. The trend is prevalent among Chinese blockchain enthusiasts these days.