Airdrop phishing is becoming increasingly popular among crypto and nonfungible token (NFT) hackers, according to security analysts. A new research from Malwarebytes Labs revealed an alarming increase in airdrop phishing efforts as hackers try to profit off the buzz surrounding Yuga Labs' BAYC Ape-themed NFT series.
Beware of Airdrop Phishing
In the cryptocurrency world, an airdrop is a marketing campaign in which money or tokens are sent to wallet addresses in aims to spread awareness of a new crypto asset. Minor quantities of the new digital token are delivered for free or in exchange for a small activity, such as retweeting a message issued by the firm creating the currency, to the wallets of active people in the blockchain ecosystem.
The most popular airdrop phishing strategies, according to Malwarebytes, include the use of fake websites masquerading as real platforms, and Apes are, obviously, the biggest attraction in business when it comes to Airdrop phishing.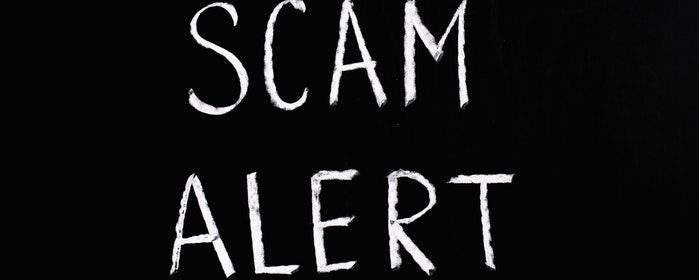 The survey noted criminals' increasing popularity of ape-themed airdrop phishing, highlighting the wide range of bogus pages available. A Twitter phishing scheme compromised verified accounts just a few days ago, and several of the accounts featured Bored Ape Yacht Club (BAYC) account images. Through a fraudulent ApeCoin airdrop this week, the scheme attempted to swindle crypto-savvy people of little over $1 million.
Doing your homework is one way to prevent being scammed using an Airdrop. What is the history of the token? Look at a block explorer and see whether you can determine out what the token's distribution is like. Are there a few accounts that control the bulk of the tokens? What is the current trade volume? Is it being aggressively marketed on chat social media channels? Is there any genuine utility to the token; is it employed in the video game industry? Is it merely a meme-inspired token, or is it anything more?