Lucie, a key member of the SHIB team and marketing specialist, recently announced on Twitter the launch of the Shibarium Hackathon. Participants have the chance to win a grand prize of $5,000, paid out in the equivalent value of BONE tokens.
🚀 The Shibarium Hackathon is here, and you can showcase your skills to win big!

🏆💰 $5000 in $BONE is up for grabs as the grand prize!

Remember for Shibarium team, your safety is always prioritized. pic.twitter.com/MFQgFQNtLd

— 𝐋𝐔𝐂𝐈𝐄 | Summer of Shibarium (@LucieSHIB) July 30, 2023
The Shibarium Hackathon is an event that covers a wide range of topics, including healthcare, DeFi, cryptography, zero trust finance with speed, and Distributed Cloud Operating Systems. Tech enthusiasts, dApp developers, designers, and visionaries are welcome to participate. 
Multimonth Shibarium Hackathon 
Teams of developers can work together to create ambitious projects in a supportive environment. The goal is to build something completely original and new, as stated in the tweet's attached screenshot.
It appears that the Shibarium Hackathon is not the only event of its kind planned by the SHIB team this year. According to a recent blog post by Shytoshi Kusama, a major developer of Shiba Inu, the Shibarium team will also be hosting a multi-month Hack-a-thon during the Blockchain Futurist Conference in Toronto, Canada, in mid-August.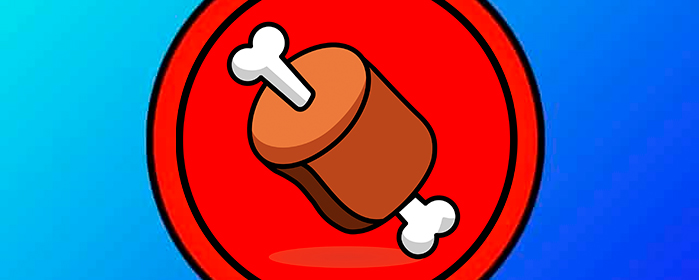 At the hackathon, SHIB developers will be presenting a variety of SHIB-branded projects and products. These include the SHIB Metaverse, the Shiba Eternity smartphone game, and Shibcals, also known as the Shiba Inu real-life component (RLC).
Interestingly, SHIB will be one of the major sponsors of the Toronto blockchain conference, which is dedicated to Ethereum and includes events such as ETH Toronto and ETH Women. 
This sponsorship will elevate SHIB's visibility and scale compared to major crypto exchanges that often sponsor similar events. Additionally, Shytoshi Kusama will be giving his first-ever public speech virtually, using the power of AI.
According to a recent tweet from Lucie, the multi-month hackathon is set to begin on August 16th. At the Blockchain Futurist Conference, the SHIB team is expected to provide more details and possibly even launch the Shibarium Layer 2 mainnet.
The Shibarium Hackathon is a great opportunity for tech enthusiasts, dApp developers, designers, and visionaries to showcase their skills and compete for BONE prizes. The event is part of the SHIB team's efforts to promote their projects and products, such as the SHIB Metaverse, the Shiba Eternity game, and the Shibcals RLC.