An affected victim has filed a class-action lawsuit in the California Southern District Court against Silvergate Bank, Silvergate Capital Corporation, and Silvergate CEO Alan Lane regarding accounts held by struggling cryptocurrency companies FTX and Alameda Research.
The lawsuit, brought by Joewy Gonzalez on behalf of all others in a similar situation, seeks to hold Silvergate responsible for its alleged roles in transferring FTX user deposits into Alameda's bank accounts, which sparked panic in the cryptocurrency market and ultimately resulted in both companies' bankruptcy proceedings.
The filing claims that the US-based Bank kept both FTX and Alameda accounts and actively took part in the mixing of funds, erroneous transfers, and lending out of customer funds, directly aiding FTX's fraud and breaches of fiduciary duty.
Furthermore, according to the plaintiff, the Bank handled billions in transfers from FTX's client account at Silvergate to the Alameda accounts and also accepted deposits from FTX investors that were improperly used after being wired to Alameda bank accounts at Bankman-Fried's direction.
"Silvergate is liable for its role in furthering FTX's investment fraud and breaches of fiduciary duty and is obligated under common law to make plaintiff and the other investors whole," the applicant claimed.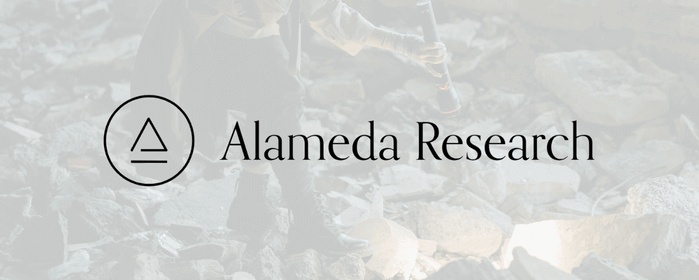 FTX and Alameda Implosions Hit Silvergate Bank
The CEO of the American bank stated in a November 11 blog post that as of September 30, 2022, the company's total deposits from all digital asset customers totalled $11.9 billion, with FTX accounting for less than 10%.
"Silvergate has no outstanding loans to or investments in FTX, and FTX is not a custodian for Silvergate's bitcoin-collateralized SEN Leverage loans," Alan J. Lane, Chief Executive Officer of Silvergate, asserted. "To be clear, our relationship with FTX is limited to deposits."
As the FTX contagion spreads throughout the industry, Silvergate Bank has become a victim of it, with the bank's share price falling by more than 40% in one month as a result of the FUD generated by its ties to FTX.
Following the collapses of the once-leading crypto empires, the crypto community has reduced its trust in crypto custodians while regulators and legislators sought answers. Some already-existing centralized exchanges have started publishing their digital asset holdings via proof-of-reserves (PoR) in response to the crypto community's widespread demand.