Solana (SOL), the native cryptocurrency of the same-named blockchain network, is possibly the project that suffered the most after the collapse of the Sam Bankman-Fried-led crypto exchange, FTX.
Having once been an "Ethereum killer," Solana is currently having a very difficult time on the market as the collapse of FTX drove its price below $10 for the first time in two years. It is currently only trading at $9.16, a significant decline from its $250 peak reached in 2021.
Solana's market cap has dropped to a little over $3 billion, and it is now ranked 18th on Coinmarketcap after seeing a spectacular 97% decline in value.
Ethereum's Creator Believes in the Future of Solana (SOL)
Vitalik Buterin, the crypto genius and co-founder of the world's second-largest crypto, Ethereum, has voiced his optimism for the development community of the competing blockchain project despite the plummet.
"The awful, opportunistic money people have been washed out, the chain has a bright future" he wrote in a tweet.
Buterin stated that while it might be difficult for him to assess outside parties, he still wished these developers the best and a fair chance to succeed.
Some smart people tell me there is an earnest smart developer community in Solana, and now that the awful opportunistic money people have been washed out, the chain has a bright future.

Hard for me to tell from outside, but I hope the community gets its fair chance to thrive🦾🦾

— vitalik.eth (@VitalikButerin) December 29, 2022
However, SOL experienced a brief increase in value on Thursday, moving away from the $8 level and trading at $10, just hours after Buterin praised the blockchain and expressed optimism about its future.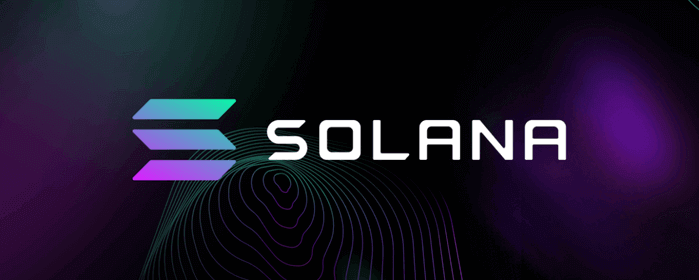 Anatoly Yakovenko, a co-founder of the ecosystem, stated that he preferred to concentrate on the technology and have people create something exceptional that is decentralized rather than the coin's price movement.
Solana Labs published a report last month that highlighted the fact that only a few of the projects built on Solana have exposure to FTX, showing that a larger percentage of its projects have no exposure to the fallen crypto exchange.
Aside from SOL, several Solana-based cryptocurrencies have recently gone down, and two popular NFTs based on the platform—DeGods and y00ts—have announced their migrations to Ethereum and Polygon, respectively. This shows how market participants' trust in the Solana ecosystem is declining.
The price of SOL was momentarily boosted by Vitalik's remarks, but before it can recover completely, it will probably need to shed its ties to the disgraced FTX.