BMW, a German manufacturer of luxury automobiles, intends to use blockchain technology in its day-to-day business operations and develop a blockchain-based customer loyalty program for its clients in Thailand.
It should be noted that this is not the first time the automobile maker has used blockchain technology. In 2018, BMW used blockchain technology in order to keep track of its cobalt supply.
How BMW Plans To Do It
Coinweb, a company that specializes in blockchain infrastructure, has been hired by the well-known automaker to serve as its supplier of decentralized architecture, and BNB Chain will be used for settling transactions.
The implementation of blockchain technology into BMW's workflow will occur in two stages due to its complexity.
First, decentralized technology will be implemented into BMW's day-to-day operations with the intention of eliminating labor-intensive manual procedures and simplifying the organization's vehicle finance offerings.
Coinweb would be responsible for developing a specialized Web3 application for the customer loyalty program that BMW uses in the second phase of the project.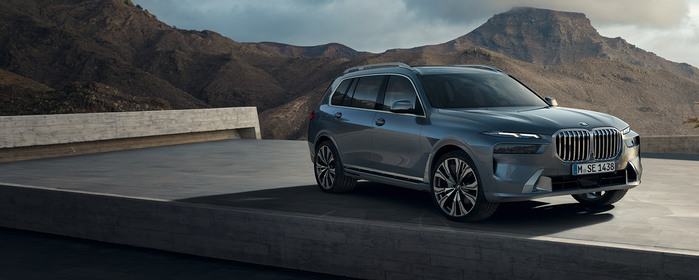 As an incentive for BMW Group consumers, the initiative will employ a rewards system that is based on blockchain technology.
The amount of customer loyalty awards accrued by a user as a result of their participation in a variety of activities will be the primary factor used to define the user's tier and position within the ecosystem.
Customers' Rewards
Toby Gilbert, CEO of Coinweb, recently discussed the forthcoming loyalty program and how consumers would be rewarded.
According to Gilbert, customers will get rewards at every point of interaction with the BMW ecosystem, including the purchase of a new vehicle and the use of BMW services.
He went on to explain that clients would be awarded loyalty points, which they would then be able to spend elsewhere inside the ecosystem.
They anticipate a worldwide launch in the future, but for the time being, their partnership is only active in Thailand.
BMW has promised that in the not-so-distant future, customers may use their incentives to buy things both from BMW and from a connected environment. Transactions will be settled using Binance's native BNB chain.