Coinbase Global Inc. is said to have hired Daniel Seifert, a senior executive from the German financial technology company Solarisbank AG, to lead its European expansion, according to a report from Bloomberg. This move comes at a time when cryptocurrency markets and trading have been experiencing a prolonged downturn.
According to a statement released by the firm, Seifert will join the cryptocurrency exchange in San Francisco as the regional managing director in Europe. Prior to that, he held the position of chief operating officer for Solarisbank for more than two years.
Coinbase intends to fill critical responsibilities across the continent. The company has just received regulatory registration in Italy and the Netherlands, according to the vice president of international and commercial development for the company, Nana Murugesan.
In an interview, Murugesan said that the company views growing its international presence as an existential need. She went on to say that regardless of whether the market was going up or down, that was where the majority of their potential upside was.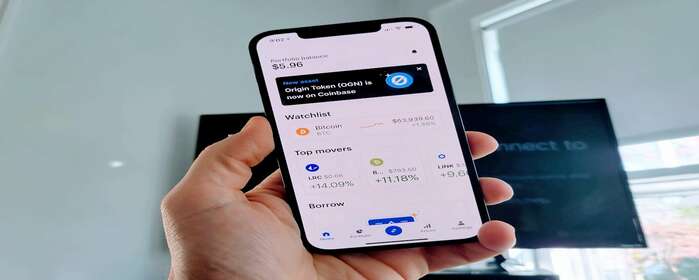 Coinbase's Plans
Murugesan also said that Coinbase plans to extend its services to the countries of France and Spain in 2029, pending clearance from the relevant regulatory authorities in those countries.
In addition to its already-held payment licenses, the company is in the process of applying for registration in Ireland and the United Kingdom (UK), where it is also engaging in negotiations over joining the various crypto regulatory frameworks of those countries.
She claims that Coinbase is doing its recruitment in a highly targeted manner, having started the search for Seifert's post at the beginning of this year when the bear market was beginning to take hold.
She said that they have been keeping an eye on all of this turnover, which she mentioned has been unexpected to see at this level.
The appointment of Seifert comes at a time when CEOs at the top of numerous big crypto enterprises have either left or changed from their posts, producing a changing of the guard as the sector weathers the extended bear market. Seifert has extensive experience in the financial industry.