The blockchain market integrity and risk monitoring company Solidus Labs reveals it has discovered that rug pulls and scam smart contracts make up for around 8% of all Ethereum-based tokens, revealing that the Web3 space is witnessing a rapid growth of smart contract frauds.
According to the October 27 report, there are 15 freshly deployed scams on average across the 12 blockchains it monitors, including Ethereum, Polygon, and BNB Chain, with a total of 188,525 fraudulent smart contracts
The company additionally discovered that the value of fraud-related ETH that passed via centralized and regulated exchanges yesterday had lower-bound estimations of $910 million.
While 12% of all BEP-20 tokens on the BNB Chain exhibit fraudulent characteristics, 8% of all ERC-20 tokens on the Ethereum blockchain exhibit the same, as per their findings.
Solidus Labs Launches an Anti-Scam Product
All these scams were spotted kudos to the launch of a new real-time on-chain Threat Intelligence tool–created to assist anti-money laundering (AML) teams in consciously addressing Defi and smart contract scams.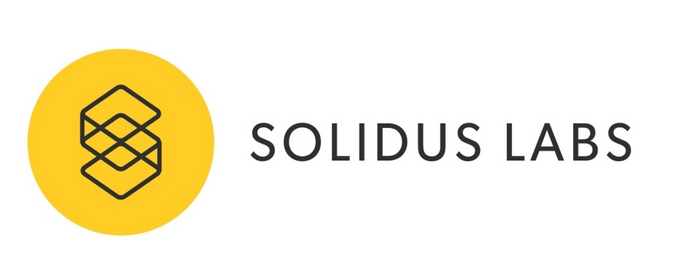 Solidus Labs claims that hundreds of hours of effort by their R&D team, together with that of their clients, business partners, and regulators who are in the lead of providing secure and regulated crypto services, led to this launch.
This solution represents a significant shift in Defi risk monitoring, compliance, and AML procedures, which have traditionally taken a mostly reactive approach to detect crypto frauds and block their money flows.
In creating this Web3 AML technology and the Defi-specific typologies it covers, Solidus Labs incorporated its category-defining crypto-native market surveillance expertise with cutting-edge smart contract scanning technology and proprietary on-chain and off-chain dataset.
Kathy Kraninger, vice president of regulatory affairs at Solidus and former director of the U.S. Consumer Financial Protection Bureau (CFPB), claims that while some significant scams make headlines, such as the infamous Squid Games Token, which is estimated to have cost users $3 million in lost funds–the overall picture derived from the firm's data reveals that the vast majority of these scams go unreported.
Therefore, he believes,
"Providing this level of transparency is a major step in assessing the true magnitude of crypto scams and market manipulation – which allows the industry and regulators to prevent consumer harm and ultimately raise market integrity and consumer protection standards."