Square Enix, a Japanese video game developer, has long been a vocal proponent of blockchain-based games, and now it's finally diving into the ecosystem. The company revealed yesterday that it will sell studios and important franchises, such as Tomb Raider, in order to fund new projects, in the blockchain space.
The Most Stunning Gaming News of the Year So Far
Putting aside Microsoft's acquisitions of Bethesda and Activision Blizzard, Square Enix selling all of what was formerly British publisher Eidos to Embracer Group for $300 million, making people call it "the most stunning gaming news of the year 2022 so far".
The agreement, which was announced today, is worth $300 million. Crystal Dynamics, Eidos-Montréal, and Square Enix Montréal, a mobile-focused company, will be sold to Embracer Group, a Swedish corporation that recently purchased Gearbox Software, the creator of the Borderlands series.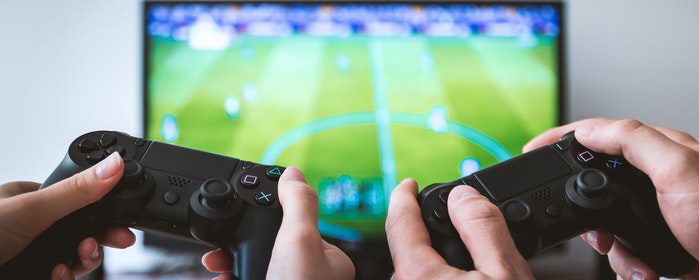 In addition, Embracer Group will acquire the rights to over 50 previous Square Enix games. Nordic Games and THQ Nordic were the names used by the Swedish developer before and it was created in 2011. It rose to fame as a result of a string of earlier acquisitions, including Borderlands creator Gearbox Entertainment and Dark Horse Comics.
Square Enix stated that it made the acquisition in order to more efficiently manage resources and drive growth in its main business. Without more elaboration, the firm stated that the deal facilitates the establishment of new companies by going forward with investments in domains such as blockchain, AI, and the cloud.
Yosuke Matsuda, president of Square Enix, emphasized the company's growing interest in cryptocurrency in January. In a letter, he stated that there is a distinction between individuals who play to have fun and those who play to contribute, implying that the latter is attainable in blockchain games in which players own NFT properties and might even gain token incentives based on their performance.