Weiss Ratings, a ratings and research company located in Florida, has issued a warning about the hazards of crypto-backed loans in the present economic situation of the United States.
Weiss Ratings Warns About the Risks of Crypto-Backed Mortgage
Weiss Ratings specifically pointed out that Milo, a Miami-based digital banking business, offers 30-year long-term mortgage loans secured by Bitcoin, Ethereum, and Stablecoins. Companies also provide 0% down payment options. Customers who took out these mortgages had to pay interest rates ranging from 3.95 percent to 5.95 percent.
Weiss analyst Jon D. Markman warned against such mortgages in the report, highlighting the dismal performance of equities and cryptocurrency this year, a housing bubble in the United States, interest rate rises, as well as the Federal Reserve's forthcoming policy adjustments as reasons.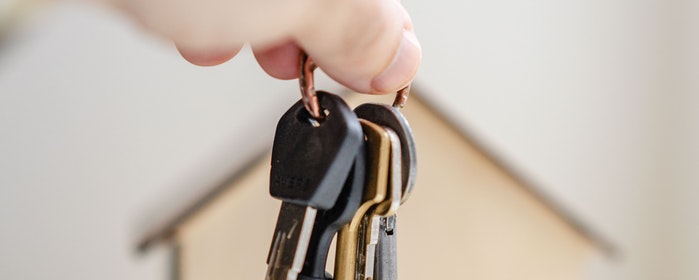 Milo secured $17 million in Series A investment in March and expects to expand its mortgage offerings and staff to accommodate increased demand.
Markman, on the other hand, expressed worries that Milo's wider objective is to aggregate crypto-backed mortgage loans and sell them as bonds to investment firms and insurance companies, comparing this to the activity that led to the housing market meltdown in 2009.
He went on to say that the product appears to be a win-win if real estate and cryptocurrency prices continue to rise… but there are signals that both bets are doubtful to be successes in the short future. Bitcoin has lost 40% of its value since peaking at $66,000 in November last year.
Given these grave problems, present study suggested that the potential for cryptocurrencies to succeed in the financial sector is substantial, and that they should be in financial institutions as well. Regardless of what the markets do, cryptocurrencies have a real chance of succeeding.