According to recent reports, the Securities and Exchange Commission (SEC) is looking into the possibility of investor protection rules being broken by stablecoins. Stablecoins are a sort of cryptocurrency that is tied to a stable asset such as the US dollar.
A lawsuit brought by the SEC against stablecoin issuers might have substantial repercussions for the sector, which has already seen a number of setbacks in recent months, such as the closure of the cryptocurrency exchange FTX and the SEC's decision to restrict the ability of some cryptocurrency intermediaries to provide financing services.
The SEC does not normally have authority over payment products, but if it were to regulate stablecoins, this might put it in the position of having to monitor payment goods.
Will SEC Win if it Goes Through With it?
Since users of stablecoins do not often anticipate returns from possessing the tokens, which is one of the primary factors that regulators use to decide whether or not a cryptocurrency is a security, the SEC's potential to win a case involving stablecoins may not be as easy as one would assume.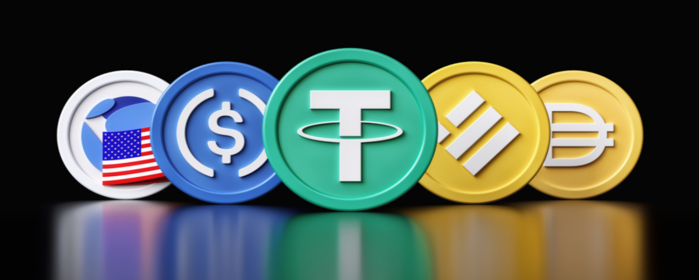 Notwithstanding this, there are professionals in the legal field who feel that the SEC has the authority to investigate the fundamental basis of these products.
Stablecoins, created to facilitate the trade of other digital assets, are pegged to the value of the US dollar and backed by cash or cash equivalents like Treasury securities to ensure that their price remains stable at $1.
Some stablecoin issuers, like Tether Holdings Ltd., have lent stablecoins to consumers and profited by investing in riskier assets like corporate debt, although this practice is being phased out.
The Securities and Exchange Commission (SEC) is looking into Coinbase's stablecoin product as well. Additionally, both the SEC and the New York State Department of Financial Services have referred to Tether and BUSD as "virtual currencies," which may further complicate any potential legal proceedings.
Despite SEC Chair Gary Gensler's comparison of stablecoins to money market funds, the two are surprisingly unlike. Unlike stablecoins, money market funds provide interest in addition to promising to keep their share price at $1.