Stanford University has declared its intention to give back all the donations it accepted from the collapsed cryptocurrency exchange, FTX. The institution had received a cumulative amount of $5.5 million from entities associated with FTX during the period from November 2021 to May 2022.
The donations were primarily intended for pandemic-related prevention and research. However, following a lawsuit against the parents of former FTX CEO Sam Bankman-Fried (SBF), who are both tenured Stanford law professors, the university has decided to return the funds.
New Lawsuit Filed Against FTX's Inner Circle
The lawsuit alleges that SBF's parents, Joe Bankman and Barbara Fried, misappropriated funds from the company to enrich themselves. It is claimed that Bankman donated more than $5.5 million in FTX Group donations to his employer, Stanford University.
The lawsuit further alleges that they either knew or ignored bright red flags indicating that their son and his business partners were orchestrating a vast fraudulent scheme.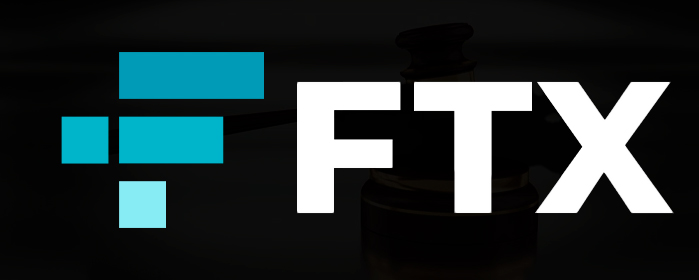 However, the legal representatives of Bankman and Fried have dismissed the allegations in the lawsuit as entirely baseless. They view these claims as a perilous effort to threaten Joe and Barbara and destabilize the jury proceedings, just a few days before SBF's trial is set to begin.
According to recent court filings, Bankman involved Fried after expressing dissatisfaction about his yearly compensation of $200,000, which was allegedly not acknowledged by SBF or FTX US.
FTX declared bankruptcy in November 2022, leading to a significant reduction in customer funds and causing turmoil in the cryptocurrency markets. The company is currently under federal scrutiny, with prosecutors describing the situation as one of the most substantial financial deceptions in the history of the U.S.
Bankman-Fried, who is 31 years old, has pleaded not guilty to multiple charges of fraud and conspiracy and is scheduled to go on trial on October 3.
In light of these allegations, Stanford University has stated that it has been in discussions with attorneys for the FTX debtors to recover these gifts and will be returning the funds in their entirety.