Cryptocurrencies are gradually but surely making their way into the economic structure of various countries. Governments and people are developing a favorable attitude towards the new concept, and this is why there has been an increase in crypto's recognition and acceptance in different regions of the world. Despite being a relatively new concept, crypto has taken a charge in the recent years, and the crypto community has grown at an increasing pace.
The developed world has been generally more acceptive towards crypto. However, they have had their share of reservations but they have regulated and generally promoted the adoption of the new concept. Many European countries have encouraged their citizens to explore the new sector, making them the fastest growing crypto communities. Countries like Switzerland have been repeatedly praised for their crypto-friendly initiatives.
A new chapter for crypto in Switzerland
As much as crypto adoption is becoming a mainstream practice in Switzerland, the recent show of interest from the higher authorities show that the future of crypto is bright in the country. The local financial authorities are now granting more approvals for crypto investment instruments. This can be an indication towards some official support to the crypto community in the country.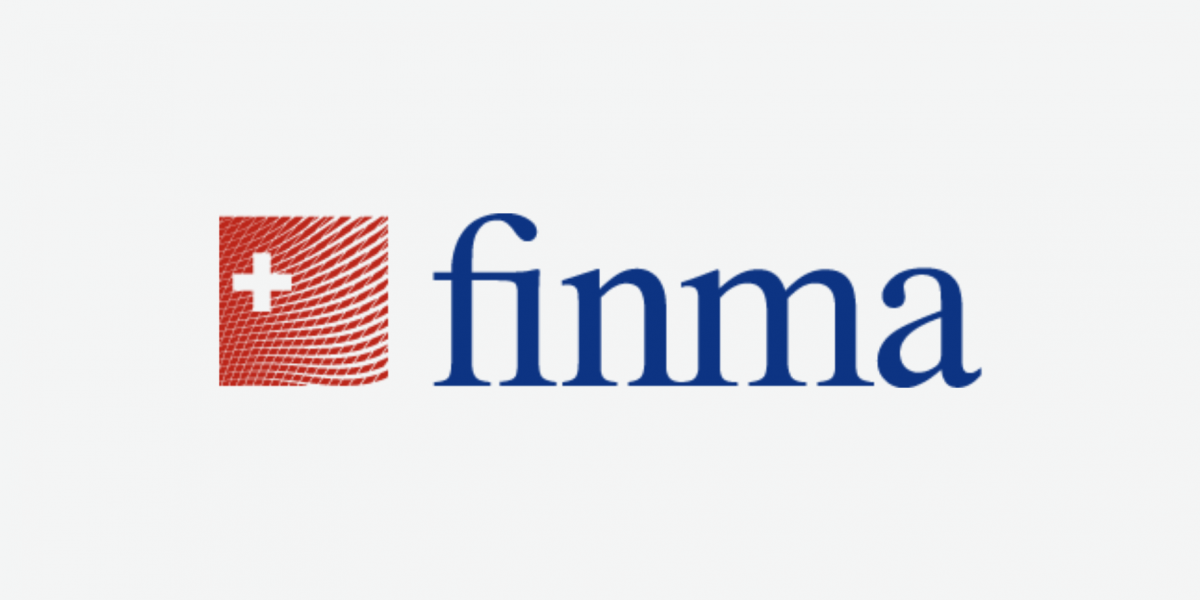 In a recent development, the Swiss Financial Market Supervisory Authority (FINMA) has approved the Crypto Market Index Fund. The regulatory authority released an official announcement on September 29, and termed FINMA as the 'first crypto fund according to the Swiss law.'
This fund is limited for qualified investors who are investing in crypto and other digital assets based on blockchain or distributed ledger technology. The launch of the fund was initiated by the Swiss asset manager, Crypto Finance. Moreover, the fund looked upon by the investment management firm PvB Pernet von Ballmoos AG with custody by the SEBA Bank AG.
There is a general perspective that the approved fund will only look to invest in mainstream cryptocurrencies, with a large trading volume and more reliability. In addition to that, FINMA also states that investors will only be allowed to invest through counterparties that are situated in the member country of the Financial Action Task Force (FATF). This step is taken to ensure that these counterparties are in correspondence with the anti-money laundering regulations to avoid any future inconvenience. FINMA is considered to be a major positive development for crypto in Switzerland. However, only the future will decide how it turns out for the digital currency market in the country.