US senators will question the CFTC, the nation's top financial regulator, about the abrupt demise of the once-leading cryptocurrency exchange FTX and whether authorities could have done more to prevent it.
This serves as a hearing to investigate the facts behind the firm's bankruptcy filing and if its former CEO, Sam Bankman-Fried, misappropriated money from customers, causing the downfall.
Members of the Senate Agriculture Committee, according to a December 1 Reuters report, are set to question Rostin Behnam, head of the Commodity Futures Trading Commission (CFTC), about whether the crisis might have been averted with stronger monitoring. This is the first hearing in a series that will take place in Congress to look into FTX's failure.
CFTC Chair to be Grilled Today
The hearing, titled "Lessons Learned From the FTX Collapse, and the Need for Congressional Action," will begin at 10:00 am Eastern Time (15:00 GMT) on Thursday.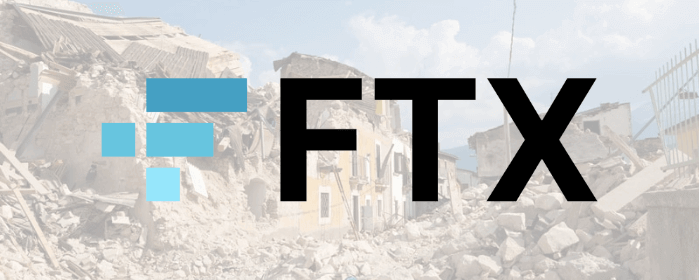 Sen. Debbie Stabenow, a Democrat from Michigan who has co-sponsored legislation that would give Behnam's agency regulatory authority over the cryptocurrency market, serves as the panel's chair. Sen. John Boozman of Arkansas, the top Republican on the agricultural committee, is also a supporter.
The CFTC oversight committee, moreover, might grill Behnam on discussions between the commodities regulator and FTX officials, including founder Sam Bankman-Fried.
The CFTC, through its chair, stated at a Financial Times event on Monday that it had "many discussions" with the ailing FTX exchange about its application to immediately settle customer trades.
Behnam has previously asked Congress for higher capacity so that the CFTC may oversee digital assets. Even yet, he acknowledged on Monday, more precise regulations might not have been able to stop FTX from failing.
More legislative hearings will be held this month to explore FTX's demise, with the first of many scheduled to take place on December 13 before the House Financial Services Committee.
The US Securities and Exchange Commission (SEC), the Department of Justice (DOJ), and the Commodity Futures Trading Commission (CFTC) are all investigating how the business handled customer cash amid a liquidity crunch and its crypto-lending activities, as earlier reported.
Similarly, the Texas State Securities Board opened an inquiry weeks before the fall to see if the business had offered yield-bearing crypto accounts to Texans as unregistered securities.