Tech giant Tencent has announced its latest offerings for the development of the Web3 ecosystem. This initiative aims to make a significant contribution to the global community by empowering builders and other stakeholders to integrate and scale their operations and services.
As part of the announcement, Tencent Cloud presented its plan to promote the sustainable growth and development of the Web3 ecosystem, as well as empower startups to integrate new developments more seamlessly.
According to Poshu Yeung, Senior Vice President of Tencent Cloud International, the company is ready to leverage its years of technical experience in games, audio, and video, to provide strong technical support for Web3.
The initiative is focused on creating a more immersive experience and nurturing a better Web3 ecosystem. The goal of Tencent Cloud is to be the digital enabler for the industry, and the company has put a development roadmap in place to provide a full suite of blockchain API services and Tencent Cloud Metaverse-in-a-Box offerings.
Tencent's commitment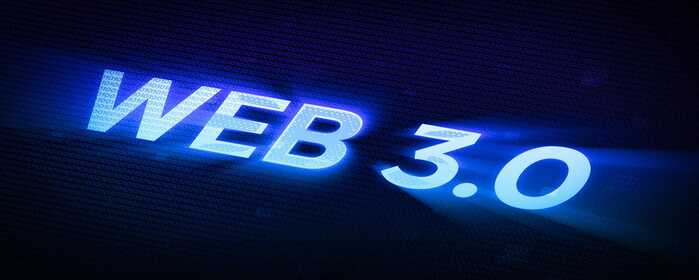 Tencent Cloud also signed a Memorandum of Understanding with Ankr, a Web3 infrastructure provider, to jointly develop a full suite of blockchain API services, which will provide a globally distributed and decentralized network of Remote Procedure Call (RPC) nodes, enabling builders to power their projects.
The new suite of blockchain API services will be deployed on top of Tencent Cloud's infrastructure and will provide reliable and efficient connections to most of the popular blockchains.
To build a stronger foundational infrastructure that helps global builders accelerate their adoption of Web3, Tencent Cloud has also entered into strategic collaborations with three other blockchain partners.
Avalanche, Scroll, and Sui will work together to empower Web3 builders with practical tools to better build on the blockchain and explore solutions for enterprise customers in traditional sectors.
In addition to the new offerings, Tencent Cloud has launched its brand-new Tencent Cloud Metaverse-in-a-Box, which fully integrates its extensive infrastructure, high-performance products, out-of-box SDKs, and low-code solutions.
The solution is easy-to-use and widely applicable in gaming, media, and entertainment, as well as conventional industries and Web3 natives.