Coinbase, a publicly traded cryptocurrency exchange, is reportedly in talks with IEX, a stock exchange, to create a federally approved digital asset marketplace, according to people with direct knowledge of the matter.
The partnership is looking to develop a marketplace where digital coins could be traded without fear of a regulatory backlash.
IEX Chairman Brad Katsuyama, a veteran trader and protagonist of the book "Flash Boys," was previously meeting with officials from the Securities and Exchange Commission (SEC) for a crypto exchange that would have been the first to receive an explicit blessing from Wall Street's top cop, Gary Gensler.
His partner in the initial venture was Sam Bankman-Fried, the founder of the now-defunct crypto exchange FTX.
Despite the FTX debacle, Katsuyama has continued his negotiations with the SEC for an approved exchange. His potential partnership with Coinbase has not been previously reported, and he declined to comment on the matter.
A representative for IEX stated that the exchange is still thinking about how it can contribute to providing a regulatory path for digital asset securities and has been having discussions with regulators and other market participants about this, but no concrete proposal involving third parties has been finalized at this time.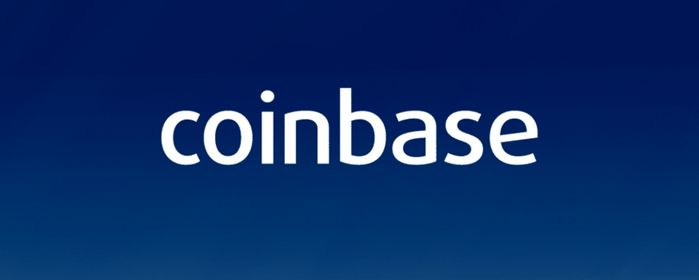 Regulatory Path for Digital Asset Securities
Gensler has publicly stated that the vast majority of crypto tokens are being traded illegally as unregistered securities. He has singled out Bitcoin as possibly the only digital asset that is likely being traded as a commodity.
The creation of a federally approved digital asset marketplace could pave the way for further institutional adoption of cryptocurrencies.
The potential partnership between IEX and Coinbase highlights the growing demand for a regulatory framework that can support the widespread adoption of cryptocurrencies.
With the SEC closely monitoring the development of digital asset securities, the creation of a federally approved digital asset marketplace could pave the way for a new era of institutional investment in the cryptocurrency space.