In an effort to further extend integrations with other blockchain networks, Tether Operations Limited, the firm that developed the USDT stablecoin, said on Monday that it has launched the Tether (USDT) stablecoin on the Near Network, a proof-of-stake (PoS) blockchain.
Numerous well-known blockchain networks, including Algorand, Avalanche, Bitcoin Cash's Simple Ledger Protocol (SLP), Ethereum, EOS, Kusama, Liquid Network, Omni, Polygon, Tezos, Tron, Solana, and Statemine, currently support the USDT stablecoin.
Near Network now supports Tether USDT
The most recent network that supports the Tether-created USDT is NEAR, a smart contract-capable blockchain that is made specifically for Dapps thanks to its innovative scaling approach.
NEAR just hit a milestone of 700 projects now–according to a Twitter post by the blockchain network–according to Twitter post by the blockchain network- making it a great ecosystem for Tether to launch a new version of USD₮. 
According to the NEAR Foundation, the NEAR network has seen between 300,000 and 400,000 daily transactions as of July.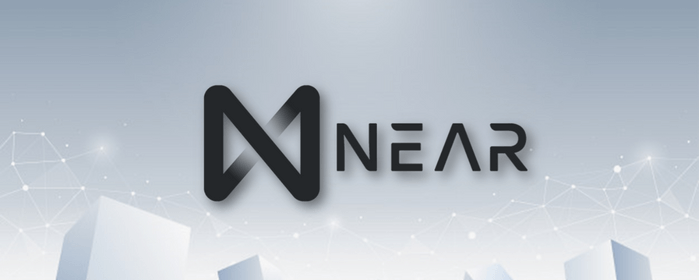 Speaking on the launch, Marieke Flament, CEO of NEAR Foundation, said: 
"We champion initiatives that can bring greater stability to the Defi ecosystem and help us advance the mass adoption of Web3."
He continued by saying that the blockchain network company is excited to watch what Tether can accomplish with the launching of USDT on NEAR Network and the crucial role it will play in defining the future of finance and the digital economy.
Paolo Ardoino, CTO of Tether, expressed similar enthusiasm for the debut of USDT on NEAR, giving its community access to the first, most reliable, and reputable stablecoin in the digital token ecosystem.
"The NEAR ecosystem has witnessed historic growth this year and we believe Tether will be essential in helping it continue to thrive," according to him.
The stablecoin issuer revealed its plans to create a stable currency dubbed GBPt that would be pegged to the British Pound Sterling in June, as reported.
Tether USDT is the third largest cryptocurrency by market cap and the leader of all other stablecoins. According to data by Coinmarketcap, the stablecoin now has a market valuation of roughly $67.8 billion.