NIKHIL WAHI, the brother of a former product manager at Coinbase Global, admitted guilt to one count of conspiracy to conduct wire fraud, according to a Monday official press release from the Department of Justice.
This is in relation to a scheme to commit insider trading in cryptocurrency assets by leveraging secret Coinbase knowledge regarding which crypto assets they planned to launch on the global exchange.
Nikhil Wahi pleaded guilty to a charge
They arrested WAHI in July of this year and pled guilty yesterday Monday to one count of conspiracy to conduct wire fraud—a charge that carries a potential penalty of 20 years in prison—before Judge Loretta A. Preska of a United States District Court.
In a statement, U.S. attorney Damian Williams said:
"Less than two months after he was charged, Nikhil Wahi admitted in court today that he traded in crypto assets based on Coinbase's confidential business information to which he was not entitled."
This is the first time a defendant has acknowledged guilt in an insider trading case involving cryptocurrency marketplaces, said the attorney.
He added that this admission of guilt should serve as a warning to those who trade in cryptocurrencies, informing them that the Southern District of New York would continue to relentlessly investigate frauds of all kinds and adapt as new technology emerges.
"Nikhil Wahi now awaits sentencing for his crime and must also forfeit his illicit profits," he concluded.
Ishan's fate is not known yet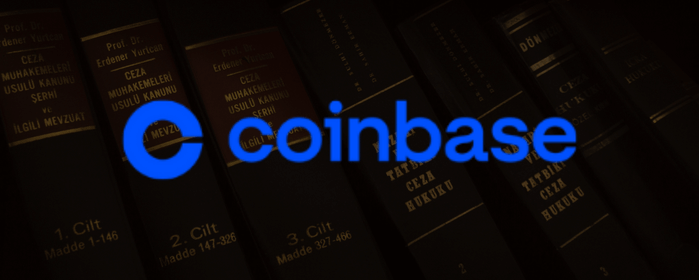 In August, Ishan pleaded not guilty to the DOJ's charges. Given that his brother has admitted culpability, it is unclear how Ishan's case would develop and if he will pursue the insider trading claim.
ISHAN WAHI worked at Coinbase as a product manager assigned to a Coinbase asset listing team starting around October 2020.
As reported by TheCryptocurrencyPost, they detained the Wahi brothers in July as a result of an investigation by American authorities collaborating with Coinbase.
The inquiry concluded that the brothers invested in cryptocurrencies before they were listed on Coinbase by using Nikhi Wahi's influence as a manager there.
NIKHIL WAHI reportedly utilised many anonymous Ethereum blockchain wallets to shift funds, crypto assets, and profits of their scam while concealing his acquisitions of them by using accounts at centralised exchanges held in other people's names.
Accordingly, Coinbase tightly enforced the confidentiality of such information and forbade its workers from disclosing it to third parties.