The Chief Executive Officer of Kraken, Jesse Powell, has voiced opposition to recent sanctions imposed by the United States on addresses connected to the Tornado Cash crypto mixer.
Jesse Powell Calls The Ban "Unconstitutional"
Jesse Powell, chief executive officer of the digital asset exchange Kraken, said in an interview with Bloomberg that the steps taken by the United States Treasury Department to shut down the Tornado Cash crypto-mixing business might be considered "unconstitutional."
In reference to the Coin Center's intention to sue the Treasury and OFAC over free speech, he questioned whether or not the penalties would be able to withstand a constitutional challenge.
Powell, on the other hand, is of the opinion that the reaction of the community may be exaggerated. He said that he does not consider these events as a symptom of a larger assault on open-source projects, despite the fact that he believes it was unnecessary to remove the code for Tornado Cash's GitHub repository.
Powell further acknowledged that despite his reservations, Kraken would prohibit transactions to and from addresses associated with Tornado Cash addresses.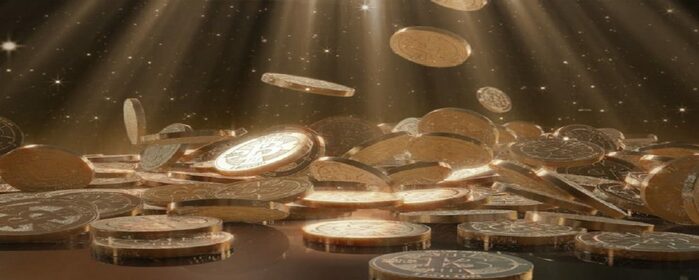 This decision was made without Powell's approval. According to what Powell told Bloomberg, they would forbid withdrawals to any addresses affiliated with Tornado, and they would most likely freeze any monies that were coming in from a Tornado address.
Given Powell's history of opposing excessive government oversight, it is not surprising that he would fight against the imposition of penalties.
In February, he voiced his disagreement with the emergency measures taken by the Canadian government against crypto exchanges.  In the same month, he turned down a request by the Deputy Prime Minister of Ukraine, Mikhail Fedorov, to place a freeze on Russian financial accounts.
Sanctions on Tornado Cash were originally implemented on August 8 by the United States Treasury. The Dutch government detained one programmer, Alexey Pertsev, on August 12, suspecting him to be the platform's developer.