Sam Bankman-Fried, who resigned as CEO of FTX in the midst of an ongoing scandal, has been asked to testify before the Texas Securities Board on February 2nd, 2023.
In a Notice of Hearing that was sent to Bankman Fried on November 29 and was signed off by Joe Rotunda, director of enforcement for the Texas State Securities Board (SSB), the regulatory agency asserts that FTX US marketed unregistered securities to residents of Texas via its "EARN" accounts.
The inquiry was declared open for the first time on October 14, prior to the sudden shutdown of FTX's worldwide operations and subsequent bankruptcy.
At the time, the governing body made the announcement that it was conducting an investigation into FTX Trading and FTX.US as well as its principals, including Sam Bankman-Fried, for the purpose of providing unregistered securities by means of its yield-bearing products.
The first statement on the inquiry against FTX was made on October 14th, 2022. This investigation began before the spectacular bankruptcy and collapse of the exchange.
On November 18th, Joe Rotunda, the Director of Enforcement for the Texas State Securities Board, had asked FTX customers in Texas to get in touch with him.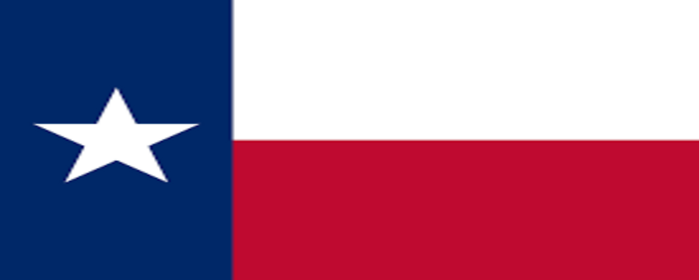 Sam Bankman-Fried Has Been Talking Lately
Despite all the hubbub, SBF has been rather vocal as of late. An interview with the disgraced ex-head of the world's second-largest cryptocurrency exchange, in which he attempts to explain his side of the story, is often marred by his lack of polish.
He stated:
"We as a society, in my opinion, my humble opinion, have spent quite enough time this week trying to figure out whether anyone living in the FTX residential facility in Albany Bahamas was polyamorous. and the answer is too boring for people to believe."
He went on to clarify that all of his payments to Republicans were anonymous and that the reason for this was not because of any regulations, but rather because the media gets all worked up if they find out that individuals have donated to Republicans.
Due to their shared extreme liberalism, SBF decided against picking a confrontation with them.
Next, SBF discussed FTX's FTT currency. He claimed to see substantial worth in it. Having said that, there are still some issues.
He considers it to be fundamentally more credible than many other tokens. He argued it was more financially stable than typical tokens.