The Central African Republic continues to face backlash over its decision of accepting Bitcoin. In a recent development, the Governor of the Bank of Central African States (BEAC), Abbas Mahamat Tolli sent a shocking letter to the Central African Republic. The letter categorically criticizes the adoption of Bitcoin by CAR.
This letter was sent to CAR's Finance Minister, Hervé Ndoba. The Governor of the Bank of Central African States explained that the country's new Bitcoin Law will have a "Significant Negative Impact" on the economy of Central Africa. The monetary union under the colonial franc system feels threatened by the Bitcoin adoption of CAR. Therefore, authorities are urging President Touadéra of CAR to step back from the decision of accepting Bitcoin.
Extraordinary letter from the head of the French African colonial central bank (BEAC) to President Touadéra of 🇨🇫 saying that the new Bitcoin law will have a "significant negative impact" on the colonial franc system and urging Touadéra to reestablish "strict compliance" pic.twitter.com/Odlt4pjyZ6

— Alex Gladstein 🌋 ⚡ (@gladstein) May 8, 2022
IMF and the Bank of Central African States express their concerns
After accepting Bitcoin, CAR also received criticism from the International Monetary Fund (IMF). The global financial authority termed the decision of the African state as concerning. In addition to the comments of the IMF, the remarks from the Bank of Central African States have created a new controversy in the country. Also, BEAC has termed the anticipated Bitcoin move as problematic.
BEAC wants the Central African Republic to reestablish strict compliance with the CFA. Bitcoin and crypto enthusiasts dislike the CFA currency system in the previous colonies of Central and West Africa. These CFA currencies are pegged to the Euro.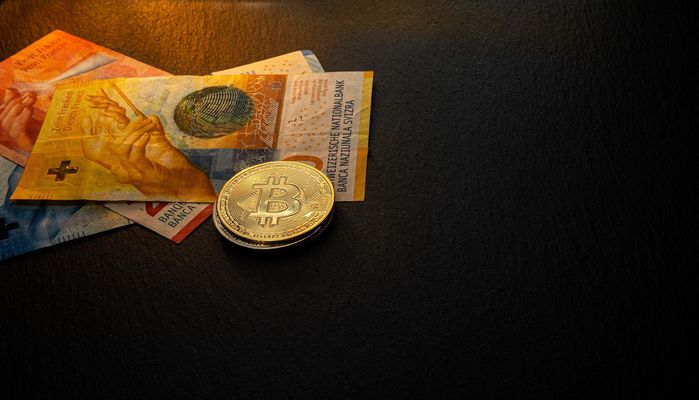 However, Bitcoin enthusiasts in the country argue that CFA makes the country more dependent. They also believe that it is a major reason for the degradation of several African State economies. Another perspective to this discussion is that colonial countries like France want to control the economies of countries, like the Central African Republic.
Nonetheless, the recent series of events show that neither BEAC nor the CFA is willing to submit to Bitcoin and the crypto world. It is evident that they have developed a strong resistance against the anonymity, financial independence, and decentralization offered by cryptocurrencies. Also, the BEAC wants to keep its control over the Central African Republic.
The Bank of Central African States argues that the use of cryptocurrencies will destabilize the economy of the country. However, the letter sent to CAR concludes with the instruction of restoring the previous monetary order. The Bitcoin law is still effective in the Central African Republic, and the country has still not responded to the letter of the Governor.