After El Salvador, the Central African Republic (CAR) has become only the second country to accept Bitcoin as a legal tender. Despite being one of the most struggling economies in the world, the Central African Republic is rich with gold, diamonds, and uranium. However, this is also the reason that the resources of the country have been exploited historically.
Several factors have contributed to the miserable economic condition of the country. Being a close ally of the Russians, the country has remained a part of long-lasting conflicts. The mercenaries from the Wagner Group help in fighting rebel forces of the Central African Republic. Nonetheless, the state has now moved to accept BTC as a legal tender. This announcement came from the country's presidency.
The Central African Republic Envisions an Economic Boost by Accepting Bitcoin
The country believes that its recent step makes it a bold and visionary country. This claim might just be valid because it is only the second country after El Salvador to take such a decision amid criticism from global economists and financial authorities like the IMF. It is argued that accepting BTC as legal tender causes more economic instability.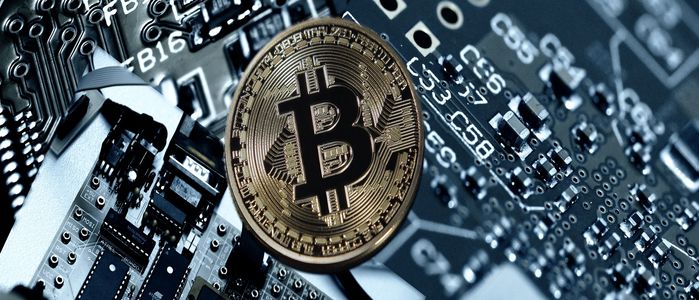 In addition to this, regulators also claim that crypto paves the way for money laundering and terror financing. This eventually leads to a crumbling economy for the country. Another criticism towards such cryptocurrencies is that they are highly energy consuming which is unsustainable and environmentally damaging.
The cryptocurrency market has grown ahead of most of these claims made against it. Such assets have proven to boost the economic growth and activities of the country. Also, the security and transparency offered by blockchain technology have no match against other means of finances. Lastly, inventions and innovationare leading towards a more sustainable crypto development. Therefore, many crypto enthusiasts are fighting back against the claims made about the sector.
A concerning point is that only 4% of the people in the Central African Republic had access to the internet in 2019. This will cause a major hindrance in boosting the country's crypto community. As of now, the government uses French-backed CFA Franc as its currency. Several other smaller countries that were once the colonies of France use the same currency.
Several experts believe that accepting Bitcoin is a move to undermine the use of CFA. Also, there is an ongoing tussle for influence between Russia and France on the Central African Republic. The country started to shift its strategic alliance from France to Russia in 2016. There are different opinions in the country about the Bitcoin-related move.