Today, a significant number of cryptocurrencies are in the green. The following are some of the cryptocurrencies that performed the best during the last week.
Synthetix (SNX)
Over the last week, the value of Synthetix's SNX token has increased by more than 25 percent as a result of developer announcements that the protocol's decentralized autonomous organization (DAO) has extended an agreement with liquidity provider Jump Crypto.
Synthetix has been one of the best-performing cryptocurrencies in the last week, according to market data. Furthermore, since March, Synthetix has generated trade volumes of more than $2.8 billion, mostly from its atomic swaps and perpetual swaps products.
To put it another way, atomic swaps are the exchange of cryptocurrencies across two different blockchains. For precise execution, they employ Uniswap and Chainlink live pricing.
Apecoin (APE)
ApeCoin (APE) has a market capitalization of $2 billion as of the time this article was written, thanks to its outstanding success over the last week.
Over $425 million worth of APE tokens has been traded within the previous 24 hours, making the 24-hour trading volume of the cryptocurrency more than $425 million.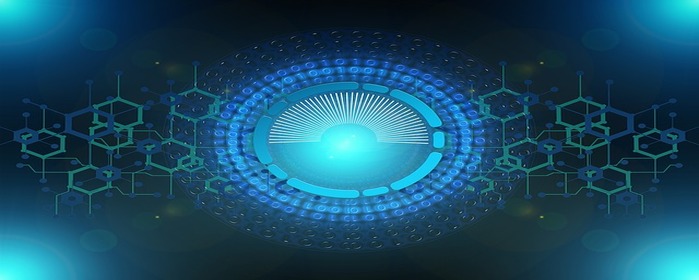 At the time of this writing, the APE token issued by ApeCoin was trading at $6.58, making it once again the most valuable cryptocurrency coin associated with the Metaverse.
This year might see ApeCoin's price achieve the $14 bullish objective. Between $7.28 and $7.98, ApeCoin's price finds substantial resistance. Preparation for a run up to $14 may be made by flipping the $7.98 level.
Fantom
Fantom (FTM) is one of the tokens that has performed very well over the last week. The value of the altcoin has increased by 26.7% over the last week, and it is now sitting at $0.32 at the time of this writing.
After the price of Fantom's coin dropped to $0.1961, the coin chart showed an increase in demand pressure, which was caused by the fact that Fantom's dynamic resistance helped sellers drive the price down.
Therefore, the bullish run-up was able to break past the $0.31 resistance, and the current retest phase should verify the durability of this break.