The past few weeks have been incredibly challenging for the crypto market. Such financial markets are always influenced by global affairs. This is primarily the reason that the ongoing tussle between Russia and Ukraine is having an adverse impact on the crypto market. Apart from crypto, the forex and stocks market is also experiencing major difficulties. The oil prices are also going up by a fair margin. Therefore, the conflict will have a long-lasting impact from a global perspective.
As per the latest reports, Russia has started a full-fledged invasion of Ukraine. The dispute started on the Eastern border of Ukraine. However, Russia's President Putin has announced a military operation against Ukraine. As an early consequence, the crypto market is down by 10% in the last 24 hours. Several cryptocurrencies including Bitcoin and altcoins have suffered from a hurtful downfall. According to an estimate, more than $200 billion is liquidated from the market due to the escalating disputes between Russia and Ukraine.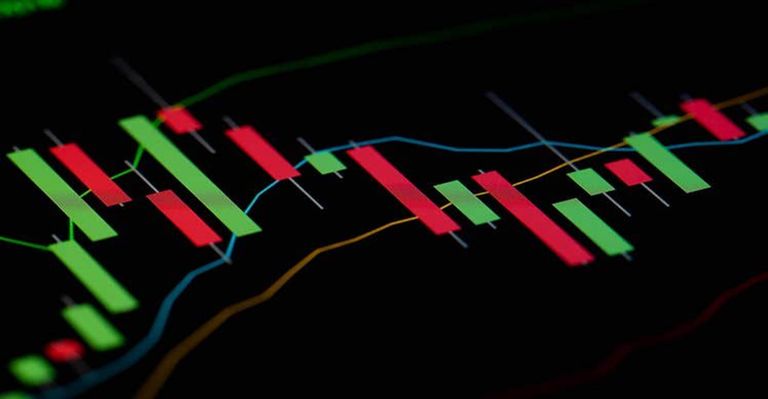 Crypto experts fear an economic crisis amid the war crisis in Russia and Ukraine
Several experts are analyzing the condition of the plunging crypto market. There is not much optimism among these analysts. The CEO of FTX has shared his opinion on the recent developments through a Twitter thread. His remarks summarize the ailing market quite effectively. He elaborated that S&P500 has decreased by almost 4% whereas the leading crypto coin, bitc is down by over 8%. The onus of this downfall lies completely on the issue of Russia and Ukraine.
3) In the last day, the S&P500 is down about 4%, and BTC is down about 8%.

Why? Well, I mean, because of the obvious.

— SBF (@SBF_FTX) February 24, 2022
The CEO of FTX explains that the economic crisis is causing more pressure on stocks and cryptocurrencies. People are pulling out their investments to pay for the war in one way or the other. He adds that this could destabilize economies, and no one would trust any market to invest their assets.
Moreover, the increasing correlation between crypto and equities is also ensuring that the digital asset industry experiences an adverse impact. The algorithms are also suggesting an increased correlation between the two asset classes. There is also a concern that fundamental investors in crypto will now be selling their assets to fund the war. At the same time, liquidity and volatility is major concern for these investors.
The remarks of the CEO of FTX show the economic complications posed by the conflict between Russia and Ukraine. Clouds of uncertainty and unpredictability are still hovering around the crypto market, and the next few hours could be very critical from an economic perspective.