Even in the middle of the global market fall this week after crypto lender Celsius blocked customer withdrawals and many other occurrences, bitcoin rebounded on Wednesday after plummeting to an 18-month low, backed by the US Federal Reserve's harsh stance on inflation.
Bitcoin, the world's most popular cryptocurrency, dropped 7.8% to $20,079, its lowest level since December 2020, data shows.
According to a report, BTC has dropped more than 50% since the beginning of the year and lost roughly 33% against the US dollar just Friday. It has dropped over 70% since reaching an all-time high of $69,000 in November 2021.
The cryptocurrency market shows some signs of recovery
Bitcoin has gained some ground in the previous 24 hours, trading at $21,693 at the time of writing, up 5.9%.
According to CoinMarketCap data, the value of the global crypto market has dropped 70% to around $900 billion from a peak of $2.97 trillion in November.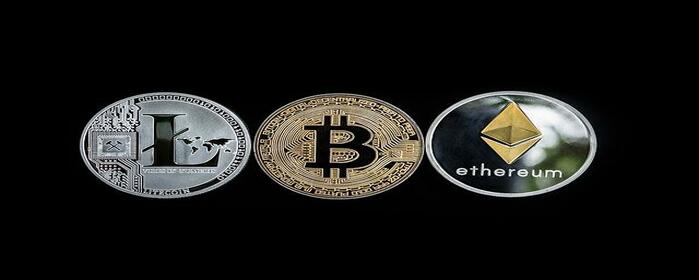 Major alternative cryptocurrencies also move in perfect sync with bitcoin plummeting as well. Ether, the second-largest coin, plummeted to $1,013, its lowest level since January 2021, before rebounding to $1,165, up 9.37%. Binance coin also fell below $200 a few hours ago but is now trading at $222, up 9.47%.
Cryptocurrencies reacted to the S&P 500 that recovered following the Fed's announcement that interest rates would be raised, halting a five-session losing streak. As the stock market fell by nearly 4%, the broad benchmark index of the S&P 500 has already fallen by more than 20% from its recent high.
This week, Celsius imposed restrictions on withdrawals and account transfers, raising fears of contagion in markets already shaken by the sudden fall of the terraUSD and luna currencies last month.
Several anxieties have gripped the entire crypto bitcoin market in recent days as a result of certain events. On Monday, Tron's newly launched algorithmic stablecoin USDD lost its dollar peg, falling to $0.97 on CoinMarketCap. Three Arrows, also known as 3ac, was purportedly liquidated by cryptocurrency lending firms and is currently refunding lenders and other counterparties, among other things.
In addition, BlockFi, a cryptocurrency lending company, is laying off roughly 20% of its workers as the company contends with a significant drop in digital currency and heightened fears about the economy.