Tiffany & Co., a renowned luxury jewelry manufacturer founded in 1837, has launched its first NFT collection to CryptoPunk holders. The premium jewelry company enters the NFT market with an NFT line of its own.
Tiffany & Co. NFT Collection
On July 31, Tiffany & Co. made the announcement that they would be introducing their NFT collection, which will be known as NFTiff and will be made accessible only to CryptoPunk holders. The collection is comprised of 250 digital assets, each of which provides the owner with the opportunity to acquire a one-of-a-kind example of their Punk in the shape of a personalized pendant.
When they go on sale on August 5, the pendants will cost 30 ether, which is equivalent to $50,451 at the time of this writing.
Every CryptoPunk is only allowed a total of three NFTiff tokens, which gives them the ability to mint a unique necklace of their own design. The pendants may be customized using 87 different qualities and 159 different colors, and the actual pendants will be made of 18-karat rose or yellow gold, depending on the color palette that the NFT provides.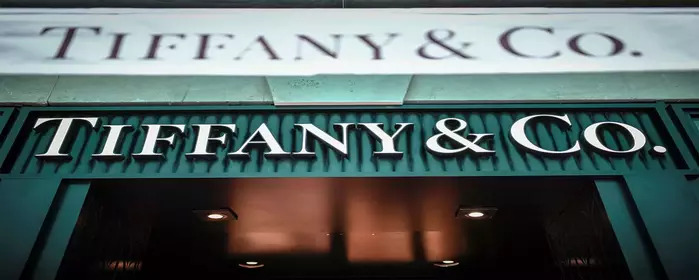 A digital depiction of the finished pendant will be provided to the holders in advance of its delivery. In addition to the actual necklace, an NFT version of the pendant will also be sent to users who qualify for the promotion.
Tiffany & Co. is currently a part of a new movement of high-end fashion companies who are trying to establish themselves in the web3 world and engage a new generation of customers. Gucci, Balenciaga, and Farfetch are just some of the luxury labels that have recently begun to accept cryptocurrency as a form of payment. Luxury businesses are not new to the cryptocurrency industry.
In April, Louis Vuitton, Cartier, and Prada teamed together to establish Aura, a consortium blockchain that would leverage NFTs. This will allow high-end consumers to verify items, trace products and materials, and also combat counterfeits.