While other nations, such as the Central African Republic, have accepted bitcoin as legal tender, Ethiopia's National Bank has stated in a statement released on Monday that the usage of digital currency, such as crypto and Bitcoin, is illegal and should be reported to law enforcement authorities.
According to state-affiliated Fana Broadcasting Corporate (FBC), the National Bank of Ethiopia (NBE) stated that crypto-currencies and bitcoins have not been acknowledged by the NBE as a transactional and payment methods.
Ethiopia's official currency remains the Birr
"Ethiopia's national currency is the Ethiopian Birr, with any financial transaction in Ethiopia to be paid in Birrs, according to the law," the NBE said in a statement.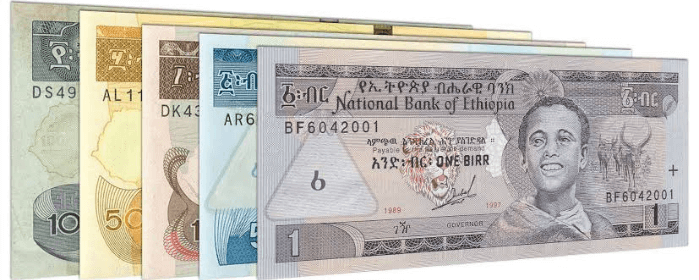 According to a statement from the bank, a large number of transactions involving digital currencies have been detected, and the scenario has created favourable conditions for criminals to transport illegally obtained funds out of the African nation.
The National Bank of Ethiopia also maintained that digital currency is widely utilised in the country, but it is something that the bank does not recognise.
The bank warned that digital currencies are being used in Ethiopia to undertake illegal financial transactions and money laundering schemes and that they should be banned to protect citizens from becoming victims.
The NBE, however, urged the public to avoid trading in digital currencies and to report any illicit activities to authorities, warning that anyone caught using digital currency will face harsh legal consequences from the authorities.
Ethiopia's stance on cryptocurrency contrasts sharply with that of the Central African Republic (CAR), which made Bitcoin legal tender in April. The country is now preparing to create various types of infrastructure in order to integrate cryptocurrency into its economy.
Following El Salvador's lead in adopting bitcoin as legal money, a number of other countries are looking into it. Mayor Tom Tate of the Gold Coast, Australia, said a few days ago that citizens might be able to use cryptocurrencies to pay local taxes in the future, on their way to full adoption and recognition.