Bloomberg reported on Monday that the United States Securities and Exchange Commission is examining whether Binance Holdings violated securities laws when it released its BNB token in an initial coin offering (ICO) five years ago.
In July of 2017, Binance issued its native coin through an Initial Coin Offering (ICO). The crypto exchange was founded in 2017. (ICO). Binance Coin (BNB) was issued to early funders, angel investors, and the core crew of the exchange. The SEC has asserted that the vast majority of cryptocurrencies are securities and has filed lawsuits against a number of ICO ventures.
According to further evidence, the Commission may also be investigating Binance.US, a subsidiary of Binance, to establish if the firm is independent of its parent company. The company has not yet issued a comment about the probe.
Changpeng Zhao, founder/CEO of Binance, often known as CZ, said in a blog post published in 2020 that the BNB white paper was rewritten in January 2019 since the risk of being misconstrued as security is greater in some locations. The American branch of Binance, Binance.US, was established later that year.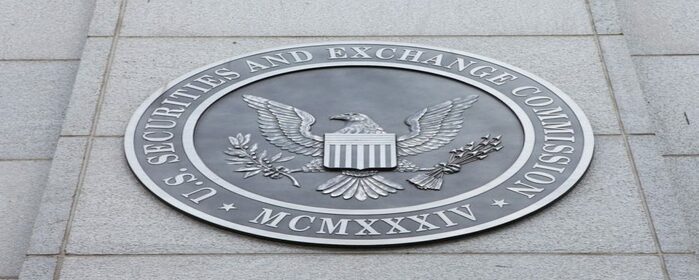 Crypto Market Suffers Another Hit Again
The S.E.C.'s lawsuit against Binance was followed by a sell-off of most crypto assets, bringing Bitcoin down below $30,000. At the same time, the crypto market's capitalization plunged below $1.3 trillion.
Bitcoin was trading at $29.6K at the time of this writing, down 5% for the day. Ether, the second-largest cryptocurrency by market value, was trading at about $1,750, down around 6% during the same time period.
SOL and ADA, two of the top ten cryptocurrencies, were both in the red as investors reacted to a steady stream of bad news for months.
Fear and greed indexes have climbed somewhat in the crypto markets, but they remain in the extreme fear category. As investors wait for further insight as to whether the economy will go into recession or not, Bitcoin has been trapped in a narrow band between $28K and $31K over the last month.